Star Colorado High School Quarterback Arrested For Sexually Assaulting Multiple Women
A standout Colorado high school quarterback was arrested early Friday on multiple charges of sexual assault. The alleged assaults reportedly took place on a party bus in September 2018.
Aidan Atkinson, a senior at Fairview High School in Boulder, Colorado, faces three felony charges of sexual assault, one felony charge of attempted sexual assault and five misdemeanor charges of unlawful sexual contact. Atkinson is 18 years old but was a minor at the time of the alleged assaults, as were the victims. The exact number of women accusing Atkinson has not been disclosed.
Atkinson, who has committed to playing at Northwestern University, is scheduled to make his first court appearance Monday and will remain in police custody until that time.
"The District Attorney cannot comment on cases involving a juvenile defendant," Boulder County District Attorney Michael Dougherty said. "Generally speaking, we take all sex assault cases very seriously, and we encourage victims of sexual assault to come forward so justice can be done. As things develop we will be able to give more information to the public."
Atkinson will not be allowed to attend school while court proceedings are underway. He was also not allowed to compete in a recent 5A playoff game due to school policy.
"The Boulder Valley School District is cooperating with our partners in law enforcement and the Boulder County District Attorney's Office," Boulder Valley School District spokesman Randy Barber said in a statement.
Atkinson, who is rated as a four-star quarterback by 247Sports.com, broke all-time passing yards and passing touchdowns records earlier this season. He was named the 2018 Colorado Gatorade Player of the Year.
Northwestern University has not issued a statement on Atkinson, who committed to the school in November 2018.
"Northwestern is not permitted to comment on any prospective student-athlete until such time as they sign a National Letter of Intent," Northwestern Athletic Director Pat Kennedy said.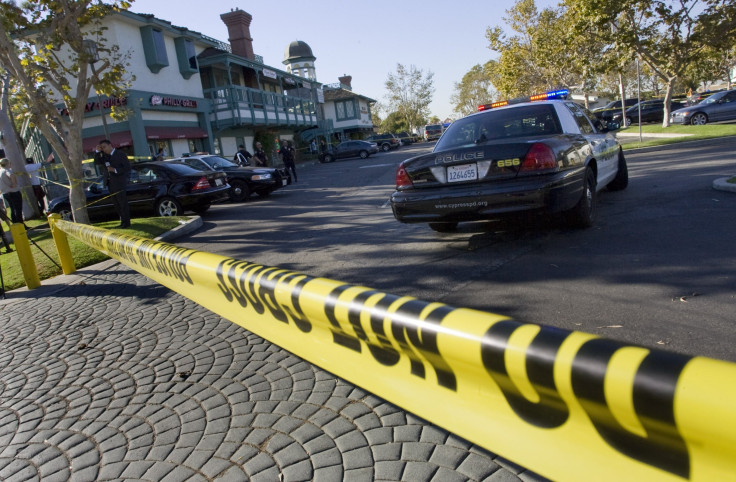 © Copyright IBTimes 2023. All rights reserved.