'Star Trek: Beyond': Fans Get A Chance To Meet The Cast For $10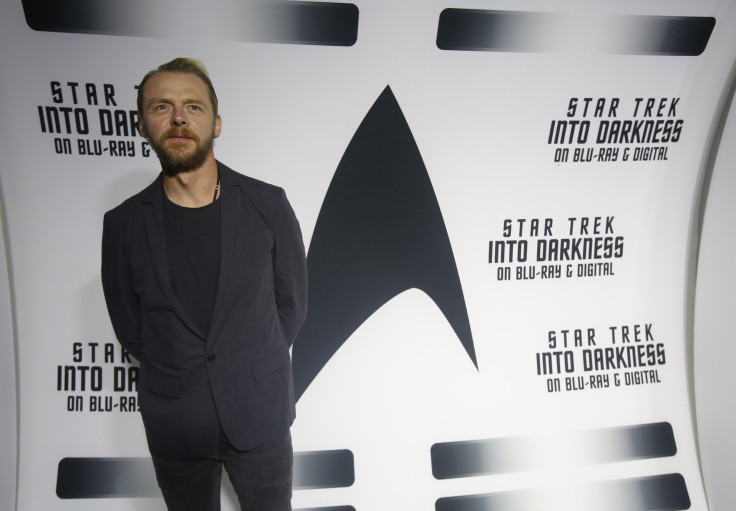 Fans will get a chance to meet the cast of "Star Trek: Beyond" and also play a "walk-on role" in the movie by supporting a charity organization. Cast members appeared in a video to make the announcement.
The charity organization Omaze has come out with an initiative to raise funds to support nine global organizations that were apparently chosen by the cast of the movie. Fans who donate for the initiative will get a chance to meet the cast members and play a role in the movie.
The minimum donation for the chance to win a trip to meet the cast is $10. Those who donate more will get items such as a shirt, a digital thank-you message from the cast, posters and original concept art from the film. Apart from the main prize of being cast, six more winners will be randomly selected as "crew members" and the winners will visit the set, meet the cast and watch an early screening of "Star Trek: Beyond."
Brett Malec of EOnline notes that the video is a confirmation that Idris Elba is in the movie. "Idris, glad you could join us," Chris Pine said in the video. Elba was the last cast member to join the others in the video and can later be seen dancing to some disco music.
The cast members in the video confirm that the winners of the contest will get a behind-the-scenes visit, take a tour of the ship USS Enterprise, meet the cast, watch the filming of some of the scenes and meet some "brand new characters."
The nine charity organizations that the cast of "Star Trek: Beyond" have selected are Brave Beginnings, Camp Sunshine, Direct Relief, Heaven Homes, KidsCan, Koreatown Youth & Community Center, Make-A-Wish, Time is Precious and St. Jude Children's Research Hospital. Filming has just begun, and the movie is slated to be released on July 8, 2016. The movie is being directed by Justin Lin and cast member Simon Pegg (Scotty) is also one of the writers of the script.
© Copyright IBTimes 2023. All rights reserved.