'Star Wars: Episode IX' Fans Unhappy With Colin Trevorrow Of 'Jurassic World' Directing Final Movie Of Trilogy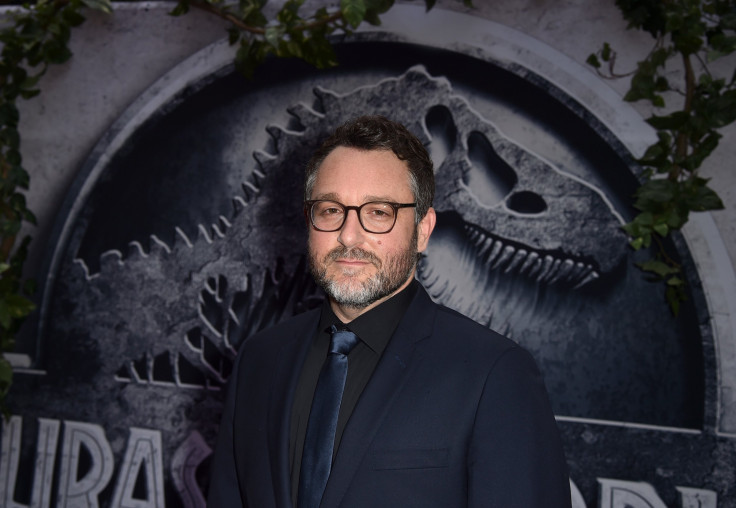 After directing "Jurassic World," Colin Trevorrow's next mission is to helm "Star Wars: Episode IX." It was announced Saturday that Trevorrow will direct the movie that will conclude the third trilogy of the "Star Wars" movies. The first installment in the series is slated to begin in the end of this year. However, not many are amused by the idea of Trevorrow directing the epic space opera. Several fans took to Twitter to show their disappointment.
"Jurassic World" stomped $1.6 billion at the box office, making it the third highest-grossing movie of all time. However, experts criticized the movie for its inaccurate portrayal of pre-historic animals. Despite all this, the movie went on to become successful on box office and Trevorrow was praised for his directorial skills. But since Saturday's announcement, outraged fans have blamed the 38-year-old for making one of the "worst movies" of 2015.
Some also took a jibe at Chris Pratt's taming of dinosaurs in "Jurassic World."
However, not everyone despised Trevorrow's direction.
The production for the movie will not begin for a few years. However, Trevorrow has started working with artists and fellow "Star Wars" directors. He expressed his excitement for the final installment of the "Star Wars" trilogy, which is slated to release in 2019. "This is not a job or an assignment. It is a seat at a campfire, surrounded by an extraordinary group of storytellers, filmmakers, artists and craftspeople," Trevorrow said in a statement.
© Copyright IBTimes 2023. All rights reserved.