'Star Wars: The Force Awakens' Daisy Ridley Character Teased By Lucasfilm President; Who Is Rey?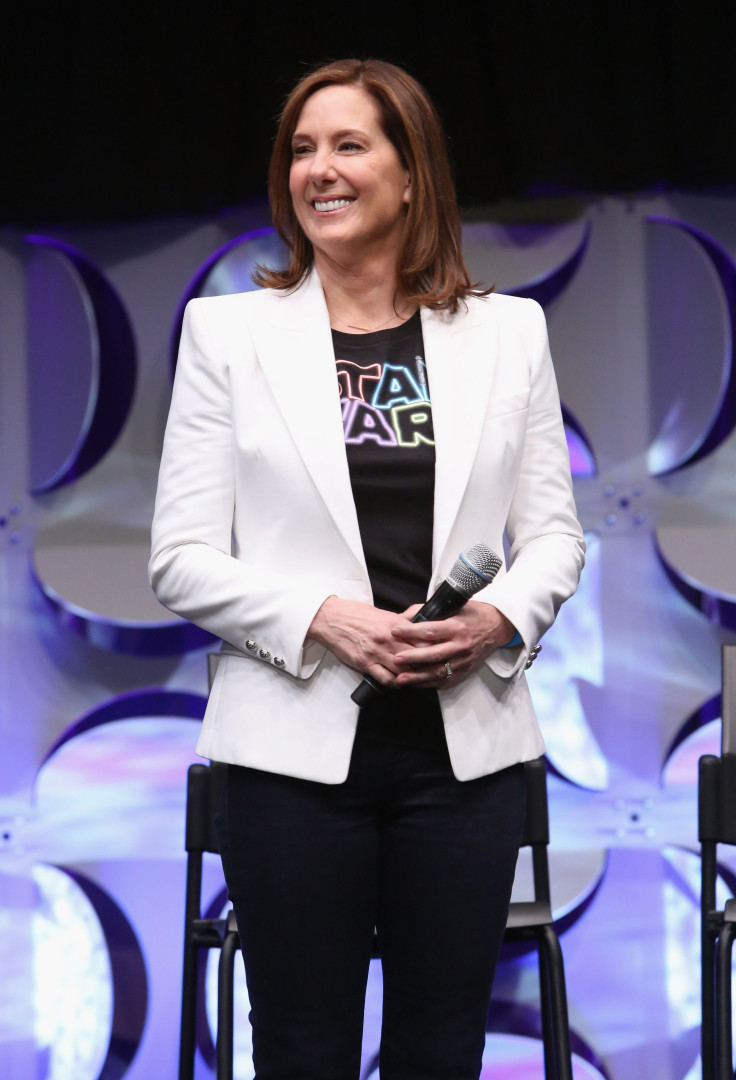 With "Star Wars: The Force Awakens" the most highly anticipated movie remaining in 2015, one of the biggest minds behind the franchise is hoping that the beginning of the new trilogy will usher in a golden age for an often overlooked fanbase - women. Now, Lucasfilm president Kathleen Kennedy is teasing a very important new character and the possibility of a female director.
While attending the Fortune Most Powerful Women Summit in Washington on Oct. 13, Kennedy told the Guardian that she'd love to see a female director helm one of the many upcoming movies in the "Star Wars" franchise. However, she admitted that the lack of opportunity presents something of a problem when it comes to finding someone qualified to take the reigns of something as big as "Star Wars."
"It's a lot to do with opportunity and there has to be a concerted effort to create the opportunity," she said. "Part of our job is to nurture talent. We need to not go to a filmmaker who's done one movie and expect them to come in and do something the size of 'Star Wars' without having an opportunity to find other movies they can do along the way."
Unfortunately, as Variety points out, the opportunities for female directors in future "Star Wars" movies are rapidly running out. The three tentpole trilogy movies have already found their directors in the form of J.J. Abrams, Rain Johnson and Colin Trevorrow, who will helm Episodes 7, 8 and 9 respectively. That just leaves the separate trilogy of spin-off, or "Anthology," films. However, those slots are quickly being filled with male directors as well. "Star Wars: Rogue One" is going to be directed by Gareth Edwards and a standalone Han Solo origin film has tapped Christopher Miller and Phil Lord.
With the directorial position an uphill battle for female "Star Wars" fans, Kennedy had some good news for the ladies of the galaxy. She teased that Daisy Ridley's character in "The Force Awakens," known only as Rey, will be "extremely significant" to the story. Unfortunately, she refused to elaborate on exactly what that meant, but fans think they've already got it figured out.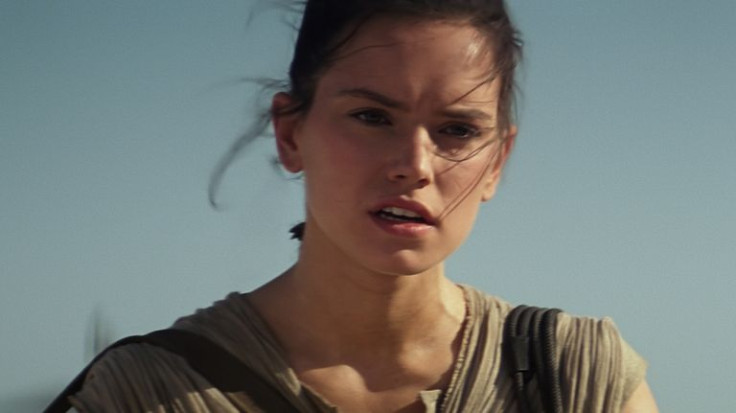 Ever since her character was revealed in the first trailer for the movie, fans have speculated that Rey is the daughter of either Luke (Mark Hamill) or Leia (Carrie Fisher). As ScreenRant notes, she's the only new main character on the cast list whose last name hasn't been revealed. According to her official character bio, Rey is "a resilient survivor, a scavenger toughened by a lifetime of dealing with the cutthroats of the harsh desert world of Jakku," which is pretty vague.
While J.J. Abrams tends to keep details about his movies under a very tight lock and key until they premiere, many believe that Rey's paternity will play a vital role in future of the franchise.
What do you think of the opportunities for women in the new "Star Wars" franchise? Comment below or tweet your thoughts to @TylerMcCarthy.
© Copyright IBTimes 2023. All rights reserved.