Starbucks To Pay $25M To Ex-Manager Who Claimed She Was Fired For Being White
KEY POINTS
Shannon Phillips was fired after the high-profile arrests of two Black men in 2018
She filed a lawsuit in 2019 accusing Starbucks of terminating her because of her race
A federal jury in New Jersey said Starbucks violated the woman's federal civil rights
In a unique case, a woman, who accused Starbucks of firing her because of her race, has been awarded $25.6 million by a federal court jury.
Shannon Phillips was working as the regional manager for the coffee giant and oversaw dozens of Starbucks coffee shops in Philadelphia, southern New Jersey and elsewhere before she was fired following the 2018 arrests of two Black men, reported AP News.
One of the men, named Rashon Nelson, was denied permission to use the restroom at the Rittenhouse Square, Philadelphia, restaurant because he hadn't ordered anything. A store employee then asked Nelson and his business partner, Donte Robinson, if they needed help. The duo said "no" and continued sitting at their table waiting for a business associate.
Police were later called to the store, and the two men were handcuffed and escorted out. Their high-profile arrest sparked protests and even led the company to briefly shut stores to train its employees on racial bias.
Starbucks eventually reached a settlement with Nelson and Robinson after the 2018 incident, which became a massive PR crisis for the company.
Phillips filed a lawsuit in 2019 and accused Starbucks of terminating her because of her race. She claimed the company took steps to "punish" white employees "in an effort to convince the community that it had properly responded to the incident."
Phillips said in her complaint that the company ordered her to place a white employee on administrative leave for the arrests of Nelson and Robinson. But she objected to doing so because the employee was not involved in any wrongdoing. The company then terminated her, Phillips said.
This was "a pre-text for race discrimination" and her "race was a motivating and/or determinative factor in [Starbucks'] discriminatory treatment," she said in the complaint.
A federal jury in Camden, New Jersey, sided with Phillips and said Starbucks violated her federal civil rights, as well as a state law that prohibits discrimination based on race.
Jurors awarded Phillips $600,000 in compensatory damages and $25 million in punitive damages.
"The decision in the Starbucks case, that found Starbucks liable for race discrimination relative to a white employee who was terminated, sends the signal that all races are protected from discrimination – not just those who are considered minorities," Helen Rella, an employment attorney with the law firm Wilk Auslander, told CBS MoneyWatch.
"It serves as a reminder to employers to carefully consider their actions to ensure that they are compliant with anti-discrimination laws across the board," Rella added.
Starbucks spokesperson Jaci Anderson told CNN that the company was disappointed with the jury's decision.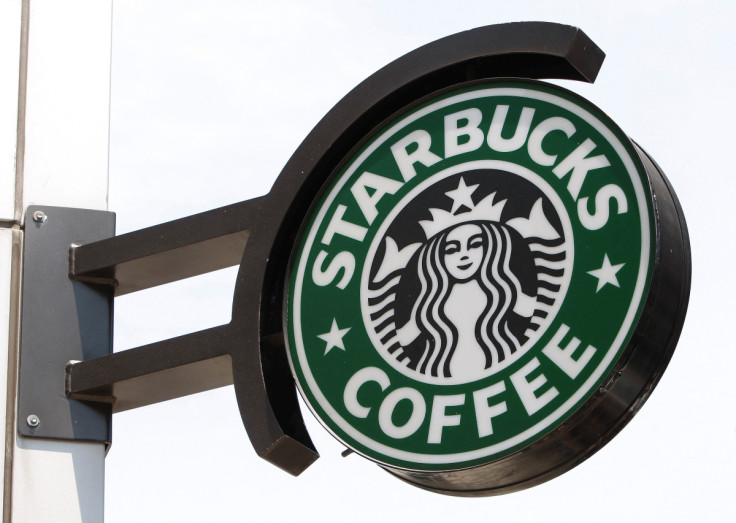 © Copyright IBTimes 2023. All rights reserved.