SteelSeries Nimbus Apple TV Game Controller Looks Like A Cross Between PlayStation And Xbox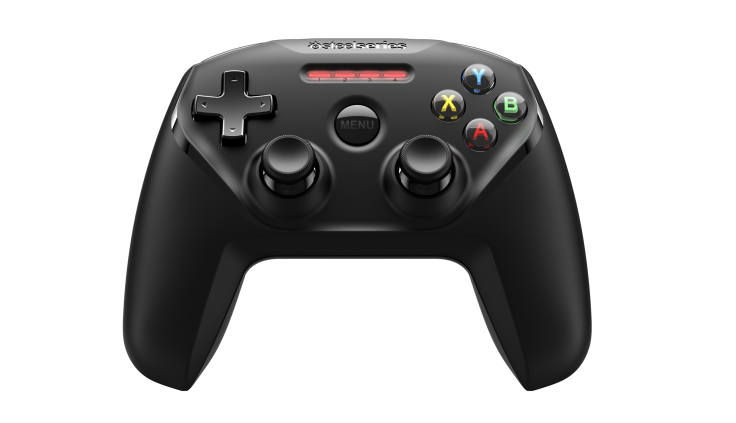 Gaming accessories company SteelSeries has announced its Nimbus gamepad controller for the new Apple TV -- and it looks a lot like a mix between PlayStation's Dualshock and the Xbox controller.
The new Apple TV, announced at Apple's live event on Wednesday, will include the app store and game center, allowing users to play their mobile games on their televisions through the new Apple TV remote, which turns into a controller when used horizontally.
The wireless Nimbus controller aims to bring traditional console gaming to the Apple TV and has a rechargeable battery -- which can last up to around 40 hours -- and a lightning connector for charging.
"We've been working with the Apple team for more than a year now on the design and development of the Nimbus controller," said SteelSeries CEO Ehtisham Rabbani in a statement. "This is a truly unique product -- it's the first of its kind with the Apple home button and a lightning connector."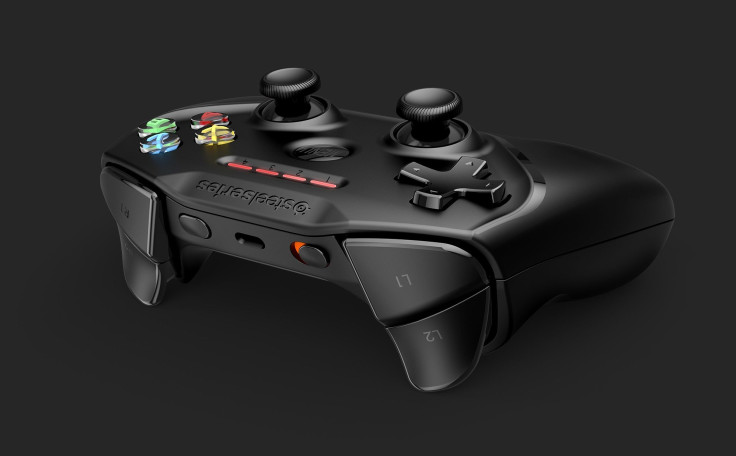 Aside from the Apple home button the Nimbus also features two analogue sticks, a four-way directional pad and the traditional X, Y, A, B buttons of the Xbox controllers.
It also comes with an app that tells users which games are compatible with the controller, with the website listing ten games including "FIFA 15," "Call of Duty: Strike Team," "Grand Theft Auto San Andreas," and "The Walking Dead."
The Nimbus controller will be available for $49.95 US online and in-store through Apple when the Apple TV is released in late October.
© Copyright IBTimes 2023. All rights reserved.