Steven Seagal Sexual Assault: Former Model Claims Actor Grabbed Her Nipples, Genitals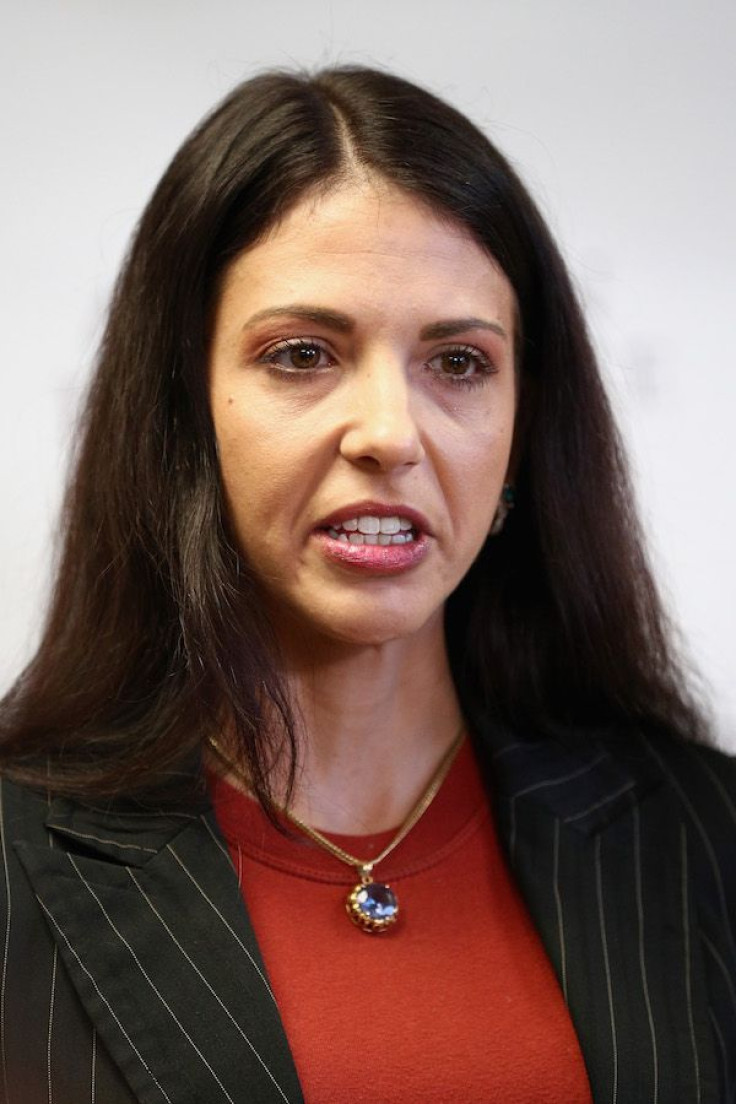 Steven Seagal is once again being accused of sexual assault. Former model Faviola Dadis has come out to detail the violation the Hollywood star committed against her when she went to an audition at the young age of 17.
Speaking at a Los Angeles press conference on Monday, the Dutch national claimed that Seagal grabbed her nipples and her genitals during a late-night audition back in 2002. Dadis said that she went to Seagal's hotel room for the audition, and she was asked by the "Hard to Kill" actor to walk around in a bikini for him, People reported.
Dadis noted that things quickly started to go awry when Seagal informed her that he wanted to test their chemistry as a pair. After saying this, the actor allegedly proceeded to grab her nipples and even grope her genitals. Things got so uncomfortable that Dadis decided to end the audition. She made a lot of noise that prompted Seagal's security to let her leave.
"I quickly yelled that this audition is over, and I began gathing my things. Steven sat there calmly as if nothing had happened while I was noticeably upset and terrified by the experience," Dadis said. "I left feeling horrified and totally violated."
She went on to say that she suffered "depression, anxiety and post-traumatic stress" due to the incident and that she has been having a hard time forming trusty relationships with men since that night, according to NBC News.
Despite the revelation, Dadis' attorney, Lisa Bloom, said that they do not have immediate plans to file a lawsuit against Seagal at this point. However, Dadis did file a report with police recently and Los Angeles prosecutors said that the former model's case is still under review.
In response, Seagal's attorney, Anthony Falangetti, said Dadis' story was "completely fictitious and totally made up." It can be noted that Dadis first came out to accuse Seagal of sexual assault in November 2017 after being inspired by Ellen DeGeneres' wife Portia de Rossi, who was the first one to share her own accusations against the movie actor. Dadis also said that she was afraid to talk about the assault before for fear that it would damage her career.
Multiple other women have already come forward with their stories against Seagal. Jenny McCarthy and Julianna Margulies have already detailed their horrific encounter with the action star. Actress Regina Simmons has also publicly disclosed that Seagal had raped her when she was 18 and doing an extra role in 1994's "On Deadly Ground," as per USA Today.
© Copyright IBTimes 2023. All rights reserved.