Stimulus Check Delay: Are Social Security Recipients Finally Getting Their $1,400 Payments?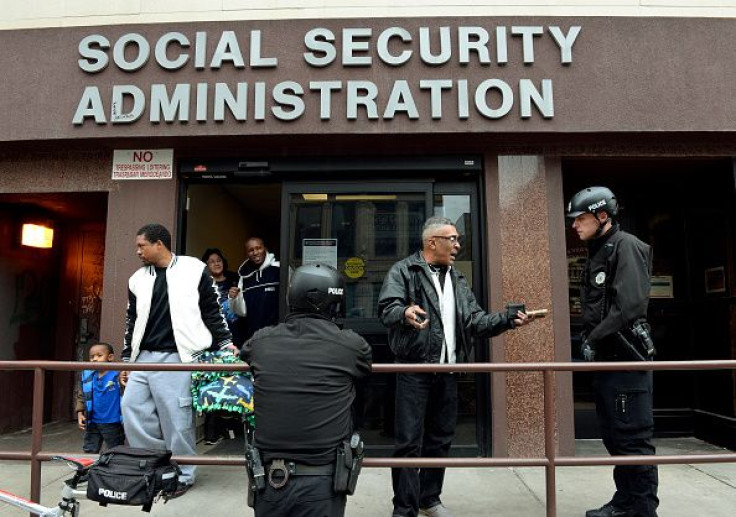 Officials at the Internal Revenue Service finally sent out the fourth wave of stimulus checks Wednesday, largely targeting underserved Social Security recipients. Checks to those on federal benefits had been delayed for weeks by budgetary complications, but managed to get out the door weeks after President Joe Biden signed the stimulus bill, CNBC reports.
Payments to Social Security beneficiaries, and others on federal benefits, were delayed because the American Rescue Plan Act did not contain funding for work outside of the Social Security Administration's standard purview.
That meant it needed to requisition funds to get its database of members into the IRS' hands. The process took weeks, delaying payments until April 7.
They began trickling out on April 2, but the bulk of the checks came as online direct deposits on Wednesday. Over $36 billion was sent out on April 7th, distributing $1,400 boosts to more than 25 million eligible Americans.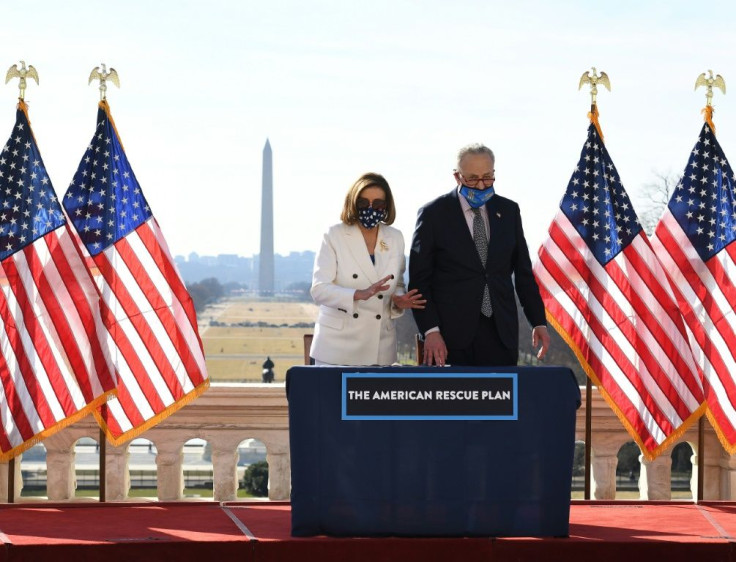 Payment processing for Veterans' Affairs beneficiaries that do not file tax returns will begin this week, going out on April 14.
Delays at the IRS have been exacerbated by a mountain of tax backlogs dating back two years.
The fine print of the stimulus bill made that even worse, forcing many to file amended 2020 tax returns before the IRS finished processing 2019's. Reports have emerged of the IRS being forced to store paperwork in trailers.
© Copyright IBTimes 2022. All rights reserved.
FOLLOW MORE IBT NEWS ON THE BELOW CHANNELS