'Storage Wars' Original Cast: Where Are They Now In 2017?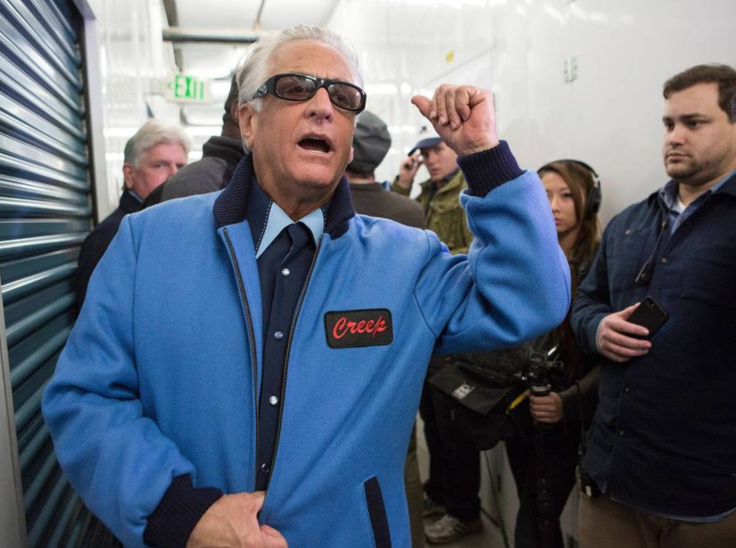 Get ready for more auctions and fun finds. A&E's hit docuseries "Storage Wars" returns with all-new episodes this Wednesday, Nov. 8, at 9 p.m. EST. Before Season 11 kicks off, find out where the original stars of "Storage Wars" are today.
Jarrod Schulz and Brandi Passante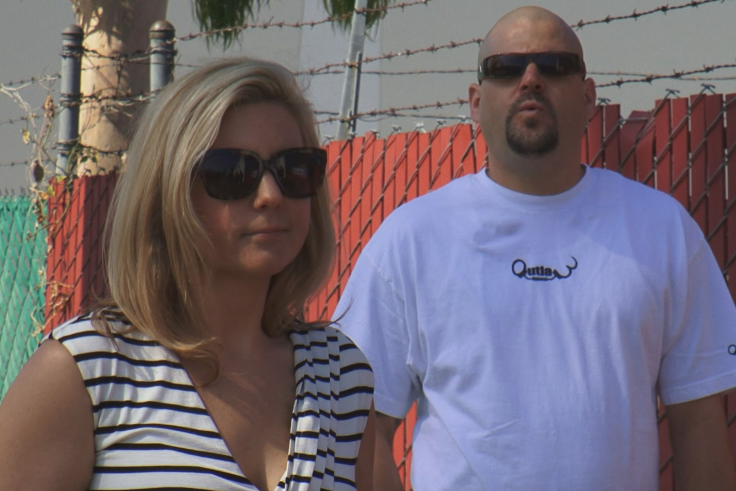 Jarrod and Brandi were originals on "Storage Wars" and the couple still remain cast members to this day. When the pair, who coincidentally met at a storage facility, are not promoting the hit A&E docuseries on their social medias, they're busy running their business, Outlaw Apparel, and being parents. Yelpers report their thrift store shown on the series, Now and Then Second Hand in Orange, California, appears to have moved or closed and as of Thursday, the number for the business was out of service. The official Facebook page for the store is still up-and-running.
Dan and Laura Dotson
The Dotsons made a name for themselves auctioning off storage lockers on the A&E series so it is no surprise that's what they also do for work when they're not filming. Fans can check out the couple's upcoming auctions through their company American Auctioneers.
Darrell Sheets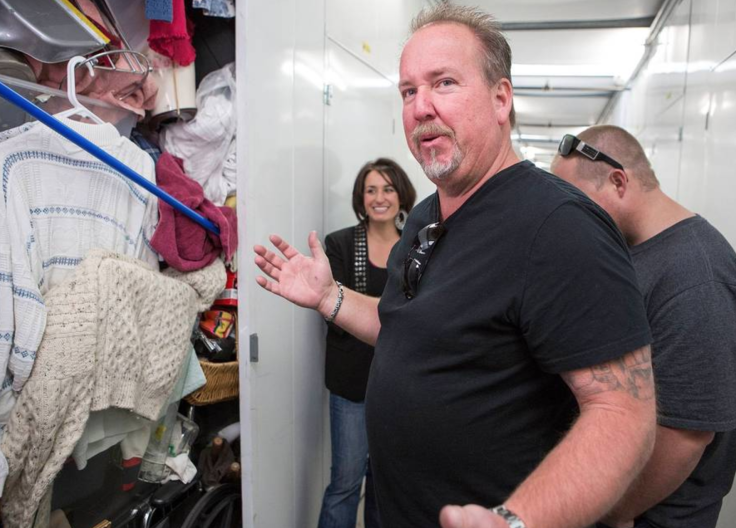 Another original cast member, Darrell Sheets, is also big on sharing behind-the-scenes "Storage Wars" photos and family pictures on Instagram. Darrell's Instagram account is flooded with photos of him and his cast mates on set of various storage units. Outside of being a TV star, Sheets also has a website to sell his finds, DarrellGambler.com. At this time, however, it appears his Ebay store and website are down. His Facebook page for Darrell The Gambler is still active.
Dave Hester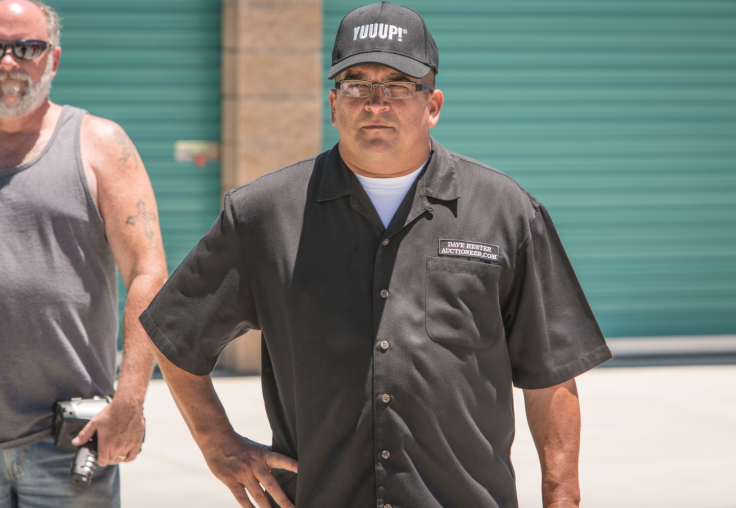 When Dave is not busy saying his popular "Yuuup!" catchphrase on the series since returning in Season 5, he's working as an auctioneer for moving and storage auctions. Dave's website lists him as being available for all types of auctions, including self-storage, commercial and charity, to name a few, and having had "sold millions of dollars worth of merchandise."
While Dave may be seen by some viewers as the show's villains, his website reveals he's in high demand. His auction schedule states he has multiple events planned through the end of November.
Barry Weiss
While he was an original and a fan favorite, Barry quit the show ahead of Season 5 for his own limited series spinoff "Barry'd Treasure," only to leave entertainment behind the same year it premiered in 2014. After staying silent on social media following his leave, TMZ caught up with Barry in July where he revealed he went back to an "old job" of being a "professional slacker" after "Storage Wars."
While Barry may no longer be on TV, he said during a separate interview in April that he's content with his life. "I'm very humble for what I have," he said, reports Closer Weekly. "I'm comfortable, so I'm able to go and do what I like."
Catch the Season 11 premiere of "Storage Wars" Wednesday at 9 p.m. EDT on A&E.
© Copyright IBTimes 2023. All rights reserved.