'Straight Man': Everything You Need To Know About Bob Odenkirk's New Drama
After the hit AMC series "Better Call Saul," Bob Odenkirk is all set to return with a new drama, titled "Straight Man."
The first look images of "Straight Man" were shared on the Twitter page of the network Wednesday. The series revolves around a man who is dealing with a mid-life crisis. The upcoming series features Odenkirk alongside actress Mireille Enos.
In the first photo, the actor can be seen sitting alone with his laptop, while another image shows him standing in front of a car. In the next photo, he can be seen spending time with his family.
The show is based on Richard Russo's 1997 novel of the same name. The other cast members include Olivia Scott Welch, Dustin Wyatt, Diedrich Bader, Suzanne Cryer, Sara Amini and Cedric Yarbrough.
Odenkirk told Entertainment Weekly he "loves the tone" of the series. The 59-year-old actor shared that it's more "comic" and he could relate to the main character, who's a misanthrope.
"He's a cranky guy, but you like him. And I just think tonally it's great," he added. "It feels like a new mashup of comedy and drama that we've been on the verge of for a long time."
The actor went on to compare the upcoming series with "Better Call Saul."
"So it's really a great mashup of comedy and the kind of drama that we've gotten to do on Better Call Saul and it's become more prevalent in streaming shows, and I think it'll be neat," he explained. "I hope the audience is up for it."
The first season of the show will have eight episodes and it is scheduled to release next year. Aaron Zelman and Paul Lieberstein, who created the show, will also serve as the showrunners.
Aside from "Straight Man," Odenkirk will also appear in the TV series "Guru Nation," which was announced earlier this year. The upcoming project will also feature comedian David Cross.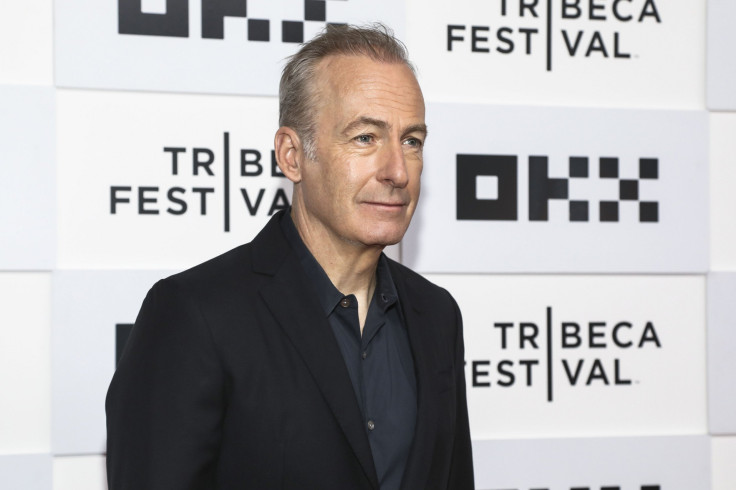 © Copyright IBTimes 2023. All rights reserved.