'Street Party' Planned For 2016 To Mark 90th Birthday Of Queen Elizabeth II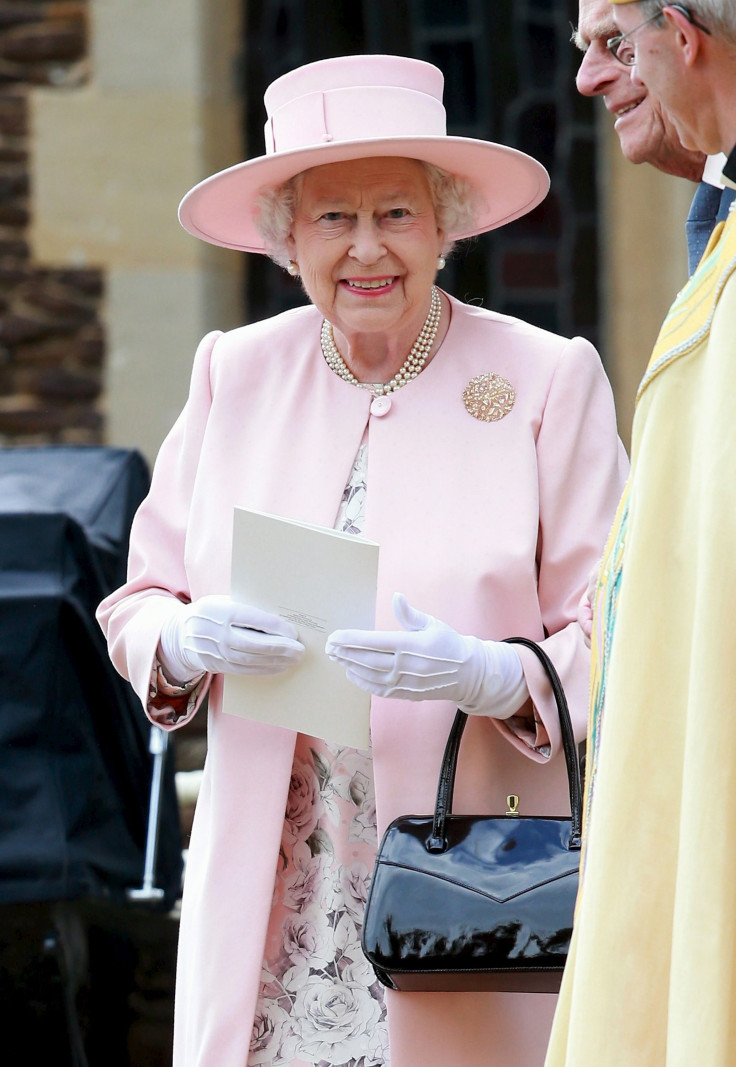 Queen Elizabeth II won't turn 90 until next year, but preparations are already being made to celebrate her milestone birthday. She has reigned for 63 years and will be recognized for her reign with a typically British celebration. A highlight will be a colorful "street party" to mark the occasion at the Mall in St. James Park, London, according to the Telegraph.
The road leading up to Buckingham Palace will be transformed into the biggest street party ever, Buckingham Palace said Thursday. The event will take place June 12, 2016. There will be a huge number of guests invited to lunch. Some 10,000 people will be able to relish the fare spread out on tables stretching the full length of the Mall, with entertainment galore.
Union Jack flags will also be flown, as is customary for momentous events on the British royal family's calendar. The queen will be accompanied by her husband Prince Philip and her grandsons Prince William and Prince Harry, along with other members of the family.
The queen's birthday party will celebrate her patronage of more than 600 charities and organizations. The nonprofit event will raise money for the newly created Patron's Fund, which supports her charities in Britain and the Commonwealth nations.
Most of the guests will be those who work closely with the charitable foundations. These foundations are from 17 different sectors pertaining to children, young people and the elderly, to the environment and armed services. Members of the public who are unable to get a ticket can take part in the outdoor festivities. Huge screens will be erected for the public to watch the celebrations in the Royal Parks, Green Park and St. James Park.
The idea of hosting a street party was suggested by Sports Entertainment Ltd., the company run by the queen's eldest grandson, Peter Phillips. "As well as the main event on the Mall, we are also aiming to inspire as many people as we can to host street parties of their own for the direct benefit of their community. I hope that people in Britain and across the Commonwealth dust off their picnic tables and join us in celebrating this very special occasion," he said, calling the concept "fantastic."
© Copyright IBTimes 2022. All rights reserved.
FOLLOW MORE IBT NEWS ON THE BELOW CHANNELS