Strzok-Page FBI Texts: GOP Lawmakers Concerned Over Anti-Trump 'Secret Society'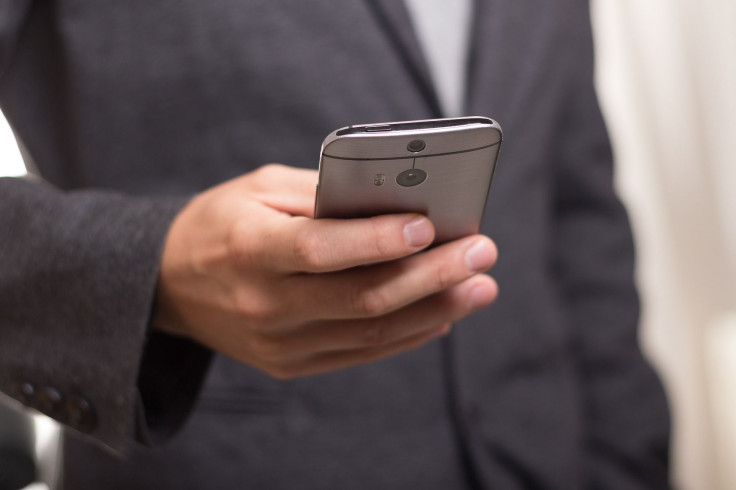 Over 50,000 texts were exchanged between two FBI officials that have come under fire for criticizing the then-presidential candidate Donald Trump. The two FBI officials, Peter Strzok and Lisa Page, were also criticized for exchanging anti-Trump messages during the 2016 election, Attorney General Jeff Sessions revealed Monday.
The figure surfaced as lawmakers have been raising questions and pressing for answers after revelations last week that the Justice Department "failed to preserve" five months of texts between Strzok and Page.
"We will leave no stone unturned to confirm with certainty why these text messages are not now available to be produced and will use every technology available to determine whether the missing messages are recoverable from another source," Sessions said in a statement. "If we are successful, we will update the congressional committees immediately."
The revelations about the missing texts were made on Friday in a letter sent by the Justice Department to the Senate Homeland Security and Governmental Affairs Committee (HSGAC).
"The Department wants to bring to your attention that the FBI's technical system for retaining text messages sent and received on FBI mobile devices failed to preserve text messages for Mr. Strzok and Ms. Page," Stephen Boyd, the assistant attorney general for legislative affairs at the Justice Department, wrote to Wisconsin Sen. Ron Johnson, the chairman of HSGAC.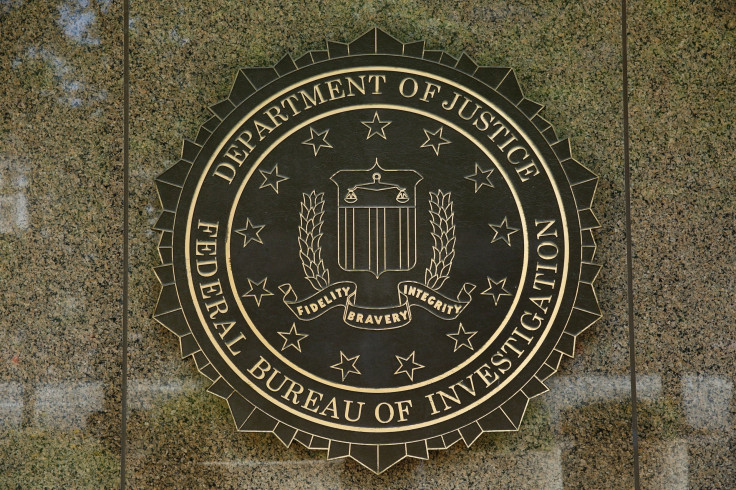 The missing messages from Strzok and Page play a crucial role in the Clinton and Trump investigations. Strzok worked on the Trump-Russia probe when it was opened in July 2016, weeks after he completed his work as one of the top investigators on the Clinton email probe.
Strzok and Page both worked on Special Counsel Robert Mueller's Russia investigation before being removed in July 2017 after the FBI's director general discovered text messages he had exchanged with Page, with whom he had a romantic relationship.
"After reviewing the voluminous records on the FBI's servers, which included over 50,000 texts, the Inspector General discovered the FBI's system failed to retain text messages for approximately 5 months from Dec. 14, 2017 to May 17, 2017," Sessions said on Monday.
The number mentioned by Sessions does not however include the five months' worth of texts that were missing. Sessions added Monday that a review was already underway into the incident, Fox News reported.
"I have spoken to the Inspector General and a review is already underway to ascertain what occurred and to determine if these records can be recovered in any other way," Sessions said. "If any wrongdoing were to be found to have caused this gap, appropriate legal disciplinary action measures will be taken."
House Oversight Committee Chairman Rep. Trey Gowdy (R-S.C.) on Monday joined a chorus of Republicans in raising concerns that the two FBI agents who privately exchanged anti-Trump text messages mentioned a "secret society" shortly after the Republican candidate won the presidential election.
Some Republicans have claimed that the texts serve as proof of the Justice Department's bias against Trump in the probes into Russian meddling in the 2016 presidential election, as well as into Hillary Clinton's use of a private email server as secretary of state.
Rep. John Ratcliffe (R-Texas), a House Judiciary Committee member, also agreed that the existence of a secret society within the government is likely to raise red flags that top officials were working against the president.
"We learned today about information that in the immediate aftermath of his election, there may have been a 'secret society' of folks within the Department of Justice and the FBI, to include Page and Strzok, working against him. I'm not saying that actually happened, but when folks speak in those terms, they need to come forward to explain the context," Ratcliffe added.
Although Mueller removed the two agents from his team after news of their messages surfaced, Republicans continue to argue that the agents and their exchange of messages reveal a prejudice against Trump within the Justice Department.
© Copyright IBTimes 2023. All rights reserved.
FOLLOW MORE IBT NEWS ON THE BELOW CHANNELS