Student Threatened With Arrest For Missing Three Hours of Zoom Classes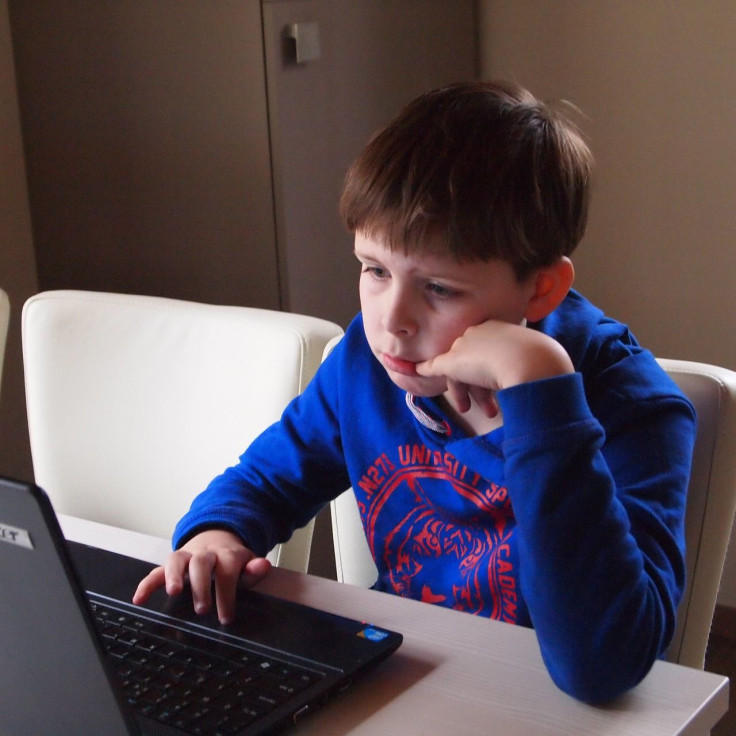 KEY POINTS
Unexcused absence is considered truant with a consequence of arrest according to the new California Education code
The School Principal admits that they had no choice but to send a warning letter
The student attends upto seven hours of Zoom sessions everyday
Stressful school runs, backpack packing and soiled uniforms have never seemed more appealing to Calfornia-based parent Mark Mastrov, all thanks to the current academic year's unwieldy experiment with virtual learning and of course, some new rules that tagged along.
The California dad recently received a letter threatening the arrest of his son Merek Mastrov, a Grade 7 student in Stanley Middle School, for an absurd reason.
Mark told KGO-TV that he was in absolute disbelief when he received the letter from the Middle School warning him of the repercussions his son might face if he missed any more zoom classes.
The father-of-four told the outlet that his son has missed only three classes so far. Sounds ridiculous? Well, that's what the new California Education code permits.
"This is our fourth child going through this middle school and out of the blue, we got a letter," Mark told KGO-TV. He added that he thinks of it as a total overkill to warn arrest for missing 90 minutes of Zoom session.
The letter Mark received clearly marks the three, 30-minute-long Zoom classes his son missed. The letter also indicates six possible consequences for the student's unexcused absence, one of them being the possibility of arrest under Education Code Section 48264 in CA.
"The letter is part of our responsibility to the State student attendance review boards. As always, the schools have a responsibility to ensure students are engaged and learning," the school's principal, Betsy Balmatt, ABC 7.
The Principal admitted that the letter is the result of the new state guideline CA Senate Bill 98, which requires districts to keep a closer eye on student attendance. She said that the administration had no choice but to send the warning letter as per the new state law.
California public schools traditionally rely on daily attendance numbers for their state and federal funding. Merek attends up to seven hours of Zoom sessions daily just like all his classmates in Stanley Middle School, Layette.
© Copyright IBTimes 2023. All rights reserved.