'Subway Guy' Jared Fogle In Child Porn Sting: A Look Back At Pitch People Gone Bad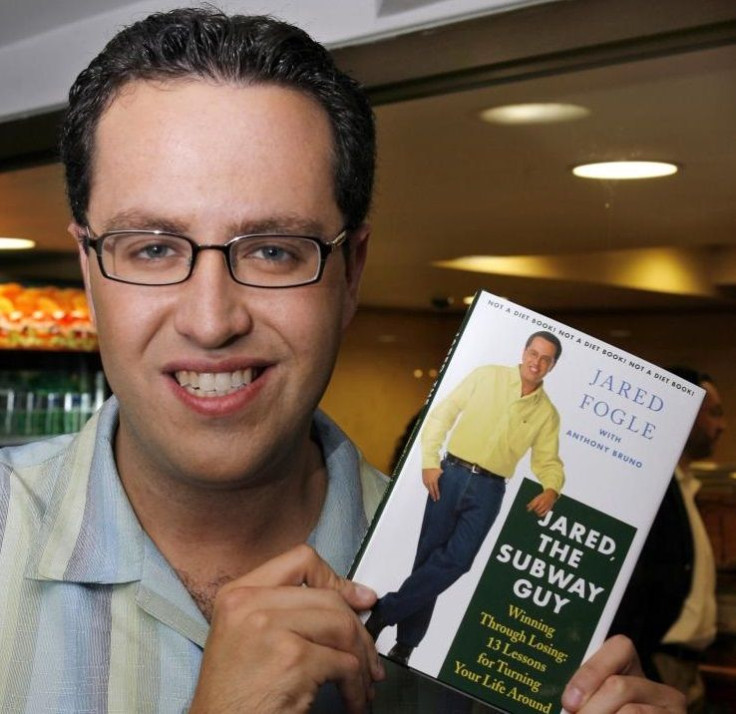 Federal and state agents raided the Zionsville, Indiana, home of 37-year-old Jared Fogle, known since 2000 as "The Subway Guy," in a child porn investigation, reports WTHR. Although the investigation has just begun, and there's no definitive word that Fogle did anything wrong, if he turns out to be implicated, he wouldn't be the first pitch person to give a brand a black eye with bad behavior.
Fogle was a junior at Indiana University in Bloomington in 1998 when he began eating nothing but Subway sandwiches, eventually losing 245 pounds. Subway caught wind of "the Subway diet" and incorporated him into its advertising, a position he holds today. But will it last?
Here is a look back at pitch people brands probably regretted hiring.
O.J. Simpson, Hertz Rent-a-Car
In 1992, Hertz kicked Simpson to the curb after he was accused of domestic violence. Two years later, he was arrested for the murders of his wife, Nicole Brown Simpson, and her friend Donald Goldman. The iconic image of Simpson on a highspeed chase with police in his white Ford Bronco was probably the last image the car rental company wanted customers to associate with its brand.
Kate Moss, H&M, Chanel, et al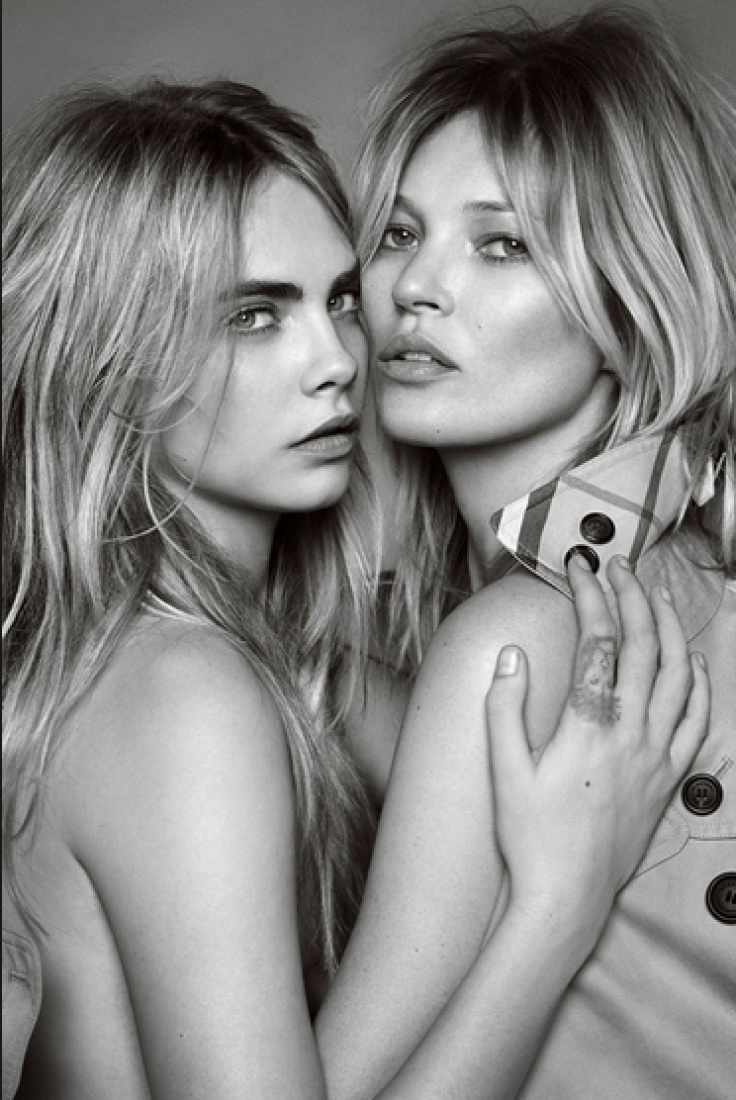 Moss, queen of the bad girls and the catwalk, was riding high (ahem) with endorsements in 2005 when the Daily Mirror published grainy photos of her snorting cocaine. Although "Cocaine Kate," as she came to be known, temporarily lost many endorsement deals worth millions from brands including H&M, Burberry and Chanel, she bounced back and doubled her income in the years after.
Vince Shlomi, ShamWow!
Comedian and actor Vice Shlomi became better known for a series of grating -- but memorable -- commercials for a cleaning cloth he marketed in 2006 called the ShamWow!, which was a phonetic spelling for the French word "chamois" cloth. He was less ubiquitous, however, and seemed to drop from the radar completely in 2009, when he got into a fight with a prostitute in a Florida hotel that produced some pretty gnarly tabloid photos and mugshots. Wow, indeed.
Chris Brown, "Got Milk?"
In 2009 when shocking images of Chris Brown's then-girlfriend Rihanna emerged after an alleged beatdown by Brown, the people behind the "Got Milk?" campaign dropped Brown for not living up to their wholesome image.
Gilbert Gottfried, Aflac
In 2011, comedian and actor Gilbert Gottfried, who provided Aflac with its signature duck quack, got flak for tweeting insensitive jokes about Japan after a devastating earthquake and tsunami left more than 2,400 people dead and thousands missing or homeless. Sample unfunny tweet: "Japan called me. They said 'maybe those jokes are a hit in the U.S., but over here, they're all sinking.'" Well, Gottfried got more than flak. He got fired.
Lance Armstrong, Livestrong
In 2013, when allegations that Lance Armstrong had won his multiple Tour de France championships by doping himself with sports-enhancing drugs were plastered all over the news, the cancer research organization he founded, Livestrong, decided to cut ties.
Rick Ross, Reebok
When a lyric in the song "U.O.E.N.O." appeared to endorse date rape, Reebok severed ties with the rapper in 2013 after protesters voiced outrage on social media and demonstrated in front of its New York offices. The offending lyric went as follows: "Put Molly [a mood-altering drug] all in the champagne / She ain't even know it / I took her home and I enjoy that / She ain't even know it."
Donald Trump, NBCUniversal, Macys, Televista, et al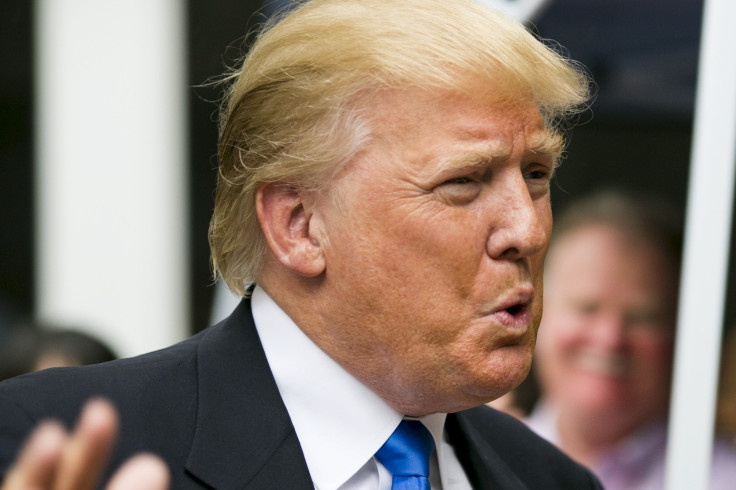 Real estate mogul and Republican presidential candidate Donald Trump really stuck his foot in his mouth when he recently made disparaging, some say racist remarks, about Mexican immigrants. In short order, a number of brands dropped him like a hot potato.
Update: Subway released the following tweet:
© Copyright IBTimes 2023. All rights reserved.