'Suicide Squad' Director David Ayer Wants Realistic Performances: Actor Adam Beach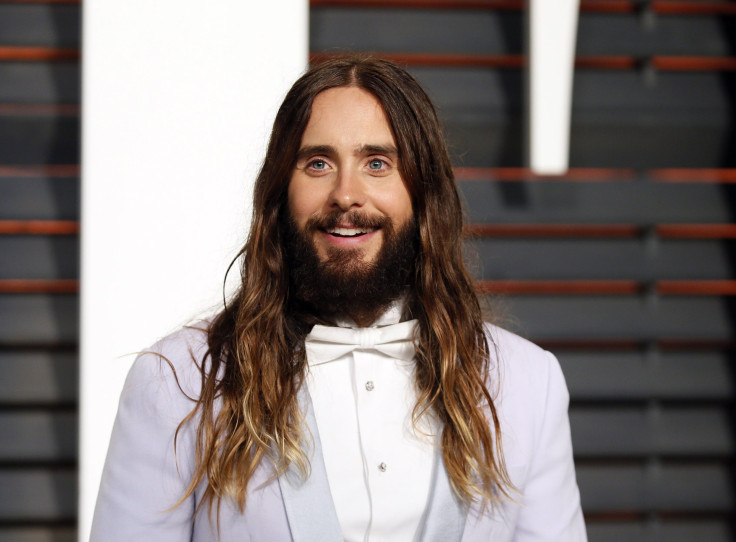 Director David Ayer reportedly wants the cast of "Suicide Squad" to follow method acting. Adam Beach, who plays Slipknot, told E! Online that the director wants realistic acting in the film.
"David Ayer is about realism. So if your character is tormented, he wants you to torment yourself. He wants the real thing," Beach said. He added that though Ayer wants everyone to embrace their inner devil, he does not want them to fall prey to it -- and in order to keep actors grounded he has hired a life coach.
"We kind of have like a therapist on board, if you fall off the wagon and really are villainous," Beach added. "There's a friend of [Ayer's] that's very unique in making sure we have our ground." Reportedly, actors have a tendency to go the dark side easily and Ayer does not want them to take their work home.
One actor who has been spotted following method acting is Jared Leto, who plays the Joker. Leto has been seen in character even when he is not filming, as revealed by Jai Courtney (Captain Boomerang) in an interview with MTV. "I don't think any of us are naïve to the pressure he's under. It's not something I've talked about with him, but I've seen him working and it's cool, man," Courtney said.
Ayer has written "Suicide Squad" based on the comic book "Suicide Squad" by John Ostrander. It concerns supervillains who take on a dangerous task for the U.S. government in exchange for shorter prison time. Other cast members include Will Smith, Margot Robbie, Joel Kinnaman, Cara Delevingne and Viola Davis. It is being shot in Toronto and many images from the sets have been leaked online. Produced by Richard Suckle, Charles Roven and Colin Wilson, it opens Aug. 5, 2016.
© Copyright IBTimes 2023. All rights reserved.