'Suicide Squad' Spoilers: Director David Ayer Posts Mysterious New Image From Set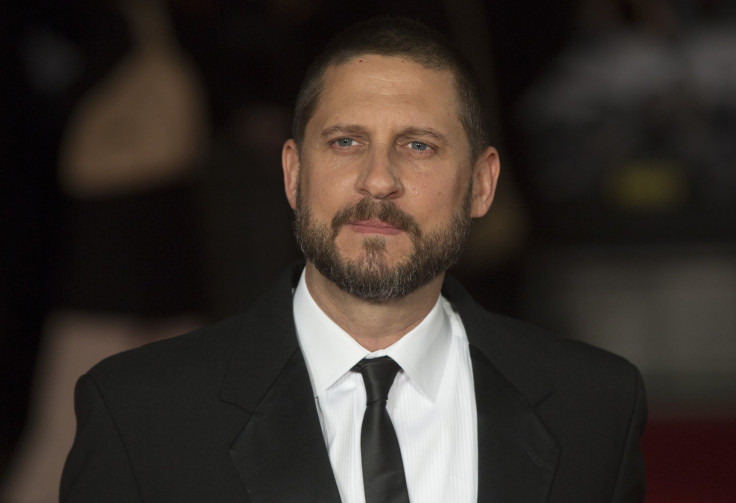 Ever the mysterious, "Suicide Squad" director David Ayer has leaked another new photo from his upcoming DC film. Although many of the images that have found their way to fans can be spoiler heavy, this new one posted from the set could hardly manage to be vaguer.
With no caption, and only a silhouetted figure in the photo, Ayer shared a snapshot of the gun-totin' character lit from behind. Cinemablend offered "Suicide Squad" fans a few fair guesses as to who the mysterious figure may be, including Will Smith's character, Deadshot, or fellow cast member Joel Kinnaman as Rick Flag.
Earlier this week, photos leaked from the set showing rapper Common in his new "Suicide Squad" garb. According to the Huffington Post, rumors have been circling as to whether or not Common would play Black Manta, an Aquaman villain. One thing's for certain, Common's style doesn't quite match that of the figure in the photo.
Although Jason Momoa's Aquaman is set to make his first appearance in the upcoming "Batman vs. Superman: Dawn of Justice," it seems unlikely the baddie would make the jump without his corresponding superhero partner. Instead, speculative guesses pin their hopes that Common will play the Tattooed Man, an apt choice since Common character's head is visibly inked.
There have been several more photo leaks not controlled by the director. Some photos from the set of "Suicide Squad" in May detailed an extensive fight scene between Harley Quinn (Margot Robbie) and the Joker (Jared Leto). The shots even showed a sports car with the tag "HAHAHA" that likely belongs to the Joker. Another image hinted that the Dark Knight himself may make a cameo after the Batmobile showed up on set. "Suicide Squad" fans will have to stand by to see what comes off the set next.
"Suicide Squad" lands in theaters Aug. 5, 2016.
© Copyright IBTimes 2022. All rights reserved.
FOLLOW MORE IBT NEWS ON THE BELOW CHANNELS