Super 8 beats "X-Men: First Class"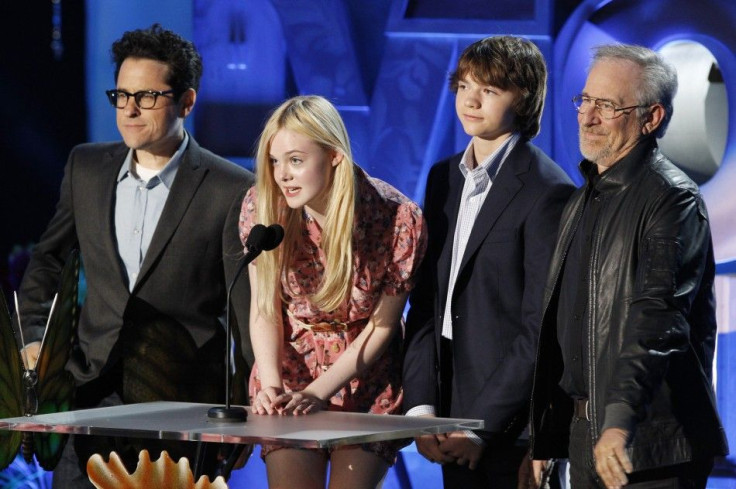 J.J. Abrams and Steven Spielberg's sci-fi tale Super 8 did better than expected at the weekend box office with a $37 million opening.
This Sci-Fi mystery, written and directed by J. J. Abrams and produced by Steven Spielberg, officially rolled out Friday in 3,379 theaters, following sneak previews at 329 locations Thursday.
'Super 8' was released by Paramount and had a budget of $50 million. The movie pulled in $37 million at the weekend box office, while Industry pundits had forecast a three-day opening in the $25 million to $30 million range.
The 'Super 8' performance at the North American box handily beat several previously released films. The comic-book prequel X-Men: First Class, last weekend's No. 1 movie, finished second with $25 million in its second week on release, boosting its domestic total to $98.9 million.
The other pictures finished in the top five are Hangover Part II, Kung Fu Panda 2 and Pirates of the Caribbean: On Stranger Tides.
'Super 8' hit its marks just enough to push the story and the kids along various scenes and events, similar to Spielberg films of old. The adult roles act mostly as tools of exposition and obstacles to the kids, which is far too often the case with films led by children. The main credit is due to the young actors who excelled in their roles as adult-minded children in contrast to the childish-adults played by their older counterparts.
© Copyright IBTimes 2023. All rights reserved.