Super Bowl 2017 Halftime Show: Everything You Need To Know About Lady Gaga's Performance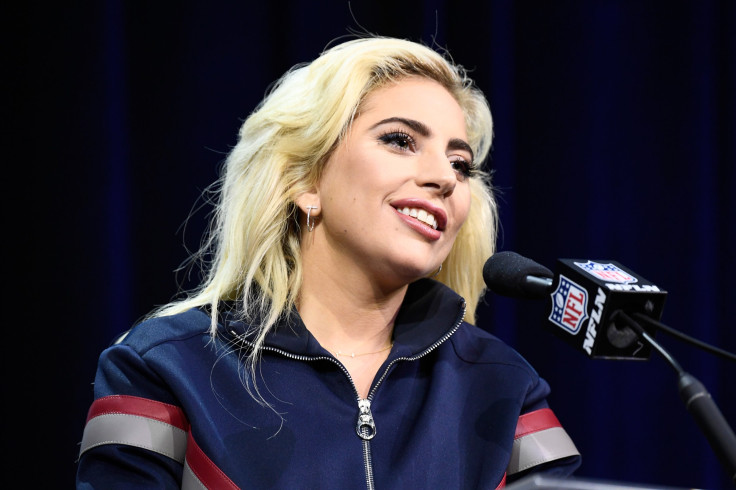 The big day is finally here and tonight, Lady Gaga will grace the world's biggest stage when she performs during the Super Bowl LI Halftime Show. In an event that Gaga has been planning since she was four years old, the "Perfect Illusion" singer will grace the stage alone in what is expected to be a nearly 15-minute show. Before the game and festivities get underway, check out everything we know about her performance.
1. There Will Only Be One Guest
Super Bowl halftime shows have become synonymous with tons of guest stars but Pepsi, who is putting on the show, said Gaga will only be joined by Tony Bennett through a video. Bennett, who has collaborated with the singer, will give a short introduction. Gaga could always pull off a surprise, but don't expect Beyoncé to be a part of it. The singer sent her fans into a frenzy when she tweeted a bee emoji but quickly set the record straight, saying, "Don't read anything into the little bee."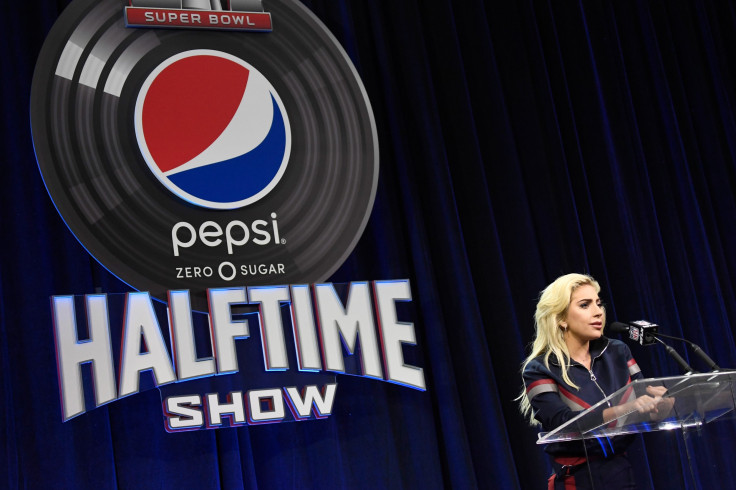 2. She Won't Be Paid
The NFL has always made it clear that it does not pay artists to perform during the Super Bowl Halftime Show and won't make an exception for Gaga. "We do not pay the artists," said NFL spokesperson Joanna Hunter to Forbes. "We cover expenses and production costs."
3. Expect A Dive Bar-Feel
With the release of her latest album "Joanne," Lady Gaga's style has changed and that will be reflected in her halftime show performance. According to the "Million Reasons" singer, she will play the show "like it's a dive bar" but expect her to do it her way.
4. The Show Will Be Inclusive For All
While Gaga has free reign to deliver a political message, she wouldn't reveal her intentions. The singer did say her show would be about "love and compassion." Gaga told reporters in Houston on Thursday, "I believe in a passion for inclusion, I believe in the spirit of equality, and the spirit of this country is one of love and compassion and kindness so my performance will uphold those philosophies."
5. The Set List Will Be Mixed
Lady Gaga hasn't revealed what songs will be included during her halftime show set list but expect a mix of old and new. "We went through my whole career and chose songs that I hope both the football fans and the people tuning in for the halftime show will enjoy," she told reporters. In a series of behind-the-scenes videos, "Bad Romance," "A-Yo" and "Perfect Illusion" could be heard.
6. You Can Stream The Event
The big game will air live on Fox but if for some reason you can't watch it on TV, everything will be streamed on the Fox Sports GO app, which is available on a number of devices.
© Copyright IBTimes 2023. All rights reserved.