Super Bowl Sparks Human Trafficking Concerns, Los Angeles Sheriff Urges Report Of Suspicions
Concerns about a rise in human trafficking are growing as Super Bowl LVI is expected to take place in Los Angles next month.
Starting Tuesday, state and local officials will launch an anti-human trafficking campaign at the Los Angeles International Airport to alert the public about how large events such as the Super Bowl could cause an increase in human and sex trafficking.
The focus on the uptick of human trafficking is a part of the "It's A Penalty" campaign, which aims to stop human trafficking, abuse, and exploitation around the world.
"Large events, such as the Super Bowl, can lead to increased instances of human trafficking due to a high influx of visitors," the "It's A Penalty" website reads.
"And when it comes to the prevalence of commercial sex industries, California is particularly vulnerable because of its proximity to international borders, number of ports and airports, significant immigrant population and large economy that includes industries that attract forced labor."
When the campaign begins next week, LAX will begin featuring signs in its 460 restrooms and digitally to alert people about human trafficking and resources on how to report the crime.
News of the upcoming campaign comes after LA County Sheriff Alex Villanueva, encouraged residents to report their suspicions of potential human trafficking. On Jan. 12, Villanueva told locals, "if you see something, say something."
He advised people to report their suspicions to local law enforcement agencies or Crime Stoppers. "This is … always a lead-up to the Super Bowl, which ends up being one of the major events that draws human traffickers to the region," Villanueva explained.
"Sadly, millions of people worldwide are forced to endure this form of modern-day slavery. And they prey on the most vulnerable — those looking for opportunities in the U.S., those that have come without families and unsuspecting people that may be lured online."
Villanueva also noted that "anyone can become a victim of human trafficking." Along with the LA County Sheriff's Department, multiple law enforcement agencies will be present in Los Angeles to ensure the safety of all for the football event, including taking measures against human trafficking.
​​Super Bowl LVI will take place on Feb. 13 at SoFi Stadium.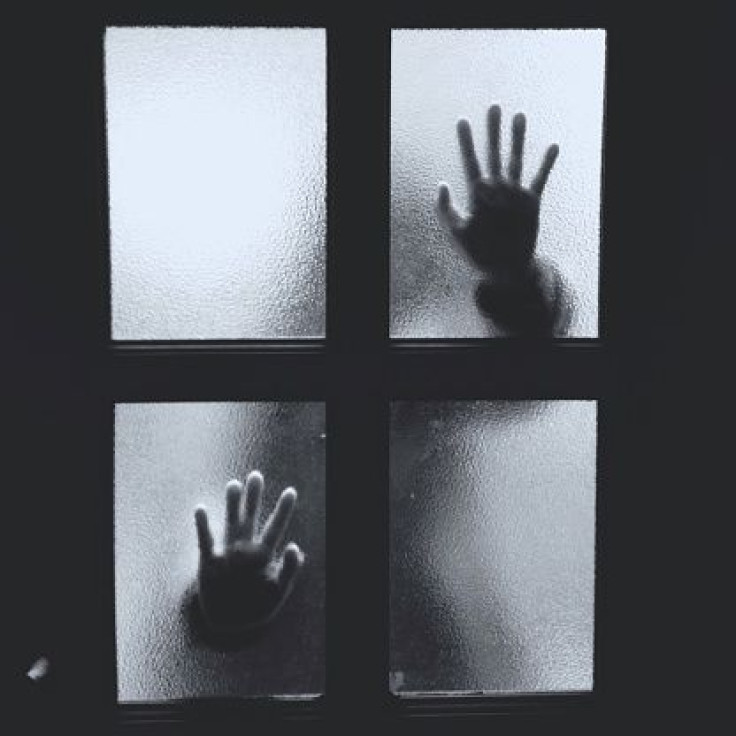 © Copyright IBTimes 2023. All rights reserved.