'Super Smash Bros Ultimate' To Add 'Overwatch's' D.Va To Its Roster?
The online community is rife with speculations about the next character that "Super Smash Bros. Ultimate" will have in a few weeks' time. If a leak is to be believed, however, it's going to be someone people aren't really hoping for.
Previous reports revealed that an "Overwatch"-themed carry case for the Nintendo Switch has been listed and quickly delisted from Amazon. The product in question proudly shows details that easily scream "Overwatch" and "Switch" at the same time, causing many to believe that the popular Blizzard title will be ported to the portable console real soon.
Recent leaks added to the excitement. According to a recent 4Chan leak that was spotted by a Twitter user named @keiththehuman, a new character for "Super Smash Bros. Ultimate" will be revealed on Sept. 12. This character is a female character that wasn't really demanded by fans. Due to this, she will likely "disappoint and confuse a lot of people."
The first 4Chan leak caused quite a stir on the internet. Many players thought Tracer, the female character who sort of acts as a poster girl for "Overwatch," will be the one coming to "Super Smash Bros. Ultimate." A new leak, however, seems to imply that that won't be the case.
Not Tracer?
The leaker added more details to the previous post after the "Overwatch"-themed carry case was reported. The leaker simply said "your new female rep has a "Mecha." I told you you will be confused."
4Chan might not be the most trustworthy source of leaks, but it appears that the internet has been swayed to believe that D.Va and her mech will be coming to "Super Smash Bros. Ultimate."
This leak seems to have some sort of basis. First, the leaker said the new character is "not demanded." If anything, the lack of a "demand" or "expectation" for D.Va to join the game makes it sound credible.
Second, the leak said the new character will disappoint and confuse people. Obviously, the internet isn't happy with the rumors about D.Va or any "Overwatch" character joining the roster. Furthermore, it's unclear as to how Nintendo will incorporate the Korean MEKA pilot's mecha in the brawler -- not to mention why it should bring her to the game.
Nevertheless, the leak might sound logical but it's still just a leak. Better take it with a grain of salt.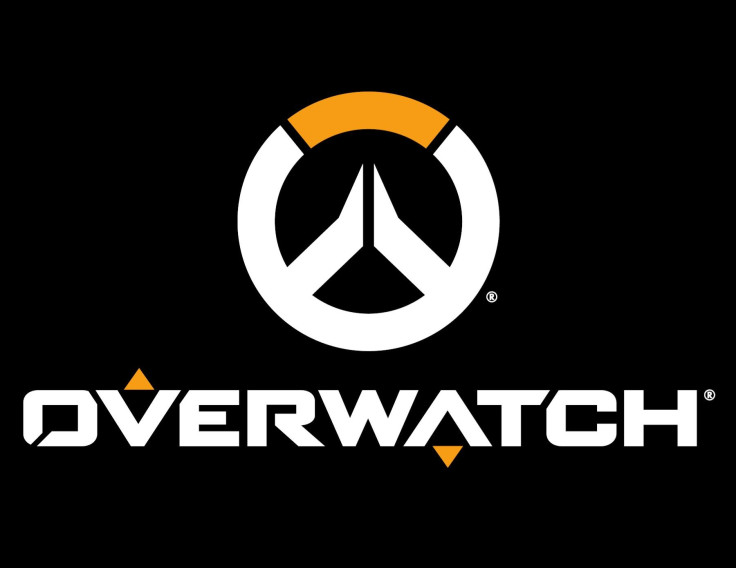 © Copyright IBTimes 2023. All rights reserved.