Super Typhoon Haiyan In Photos: How You Can Help The Victims Of Typhoon Yolanda
Typhoon Haiyan, known in the Philippines as Typhoon Yolanda, made landfall on Friday and reports indicate that more than four million people were affected by the storm. The Red Cross is working to send rescue crews to the hardest hit areas, including the city of Tacloban, and is reaching out on Twitter and Facebook to recruit volunteers. The organization has also set up an online form for anyone looking for individuals who may have been affected by Typhoon Yolanda.
The current death toll stands at 140 but officials expect that number to increase significantly, with the Red Cross expecting the number to surpass 1,000. The organization has been asking for help on Twitter, providing Google Doc forms for volunteers to help repackage supplies that will be shipped to the Visayas region. In addition to setting up volunteer pages, the Red Cross has set up a tracer form for anyone looking for individuals that may have been affected by Typhoon Haiyan. The Yolanda - RFL and Tracing Form can be quickly filled out and requires users to provide information including the individual's name and last known location and contact information. Rescueph.com has also been set up for anyone who knows someone that needs to be rescued. Google's Person Finder is another place where individuals can search for someone or provide information on individuals that may have been reported missing,
For anyone looking to donate to relief efforts or funds, Rappler.com has established a list of international and local organizations that are accepting cash and goods. The site also has a map of open emergency centers as well as their contact information.
U.S. Secretary of State John Kerry issued a statement that pledged American support to the Philippines in the wake of Typhoon Haiyan. Kerry said, "On behalf of the people of the United States, I offer our deepest condolences and solidarity as you wrestle with the devastation and loss of life that accompanied Super Typhoon Haiyan. The United States stands ready to help, our embassies in the Philippines and Palau are in close contact with your governments, and our most heartfelt prayers are with you."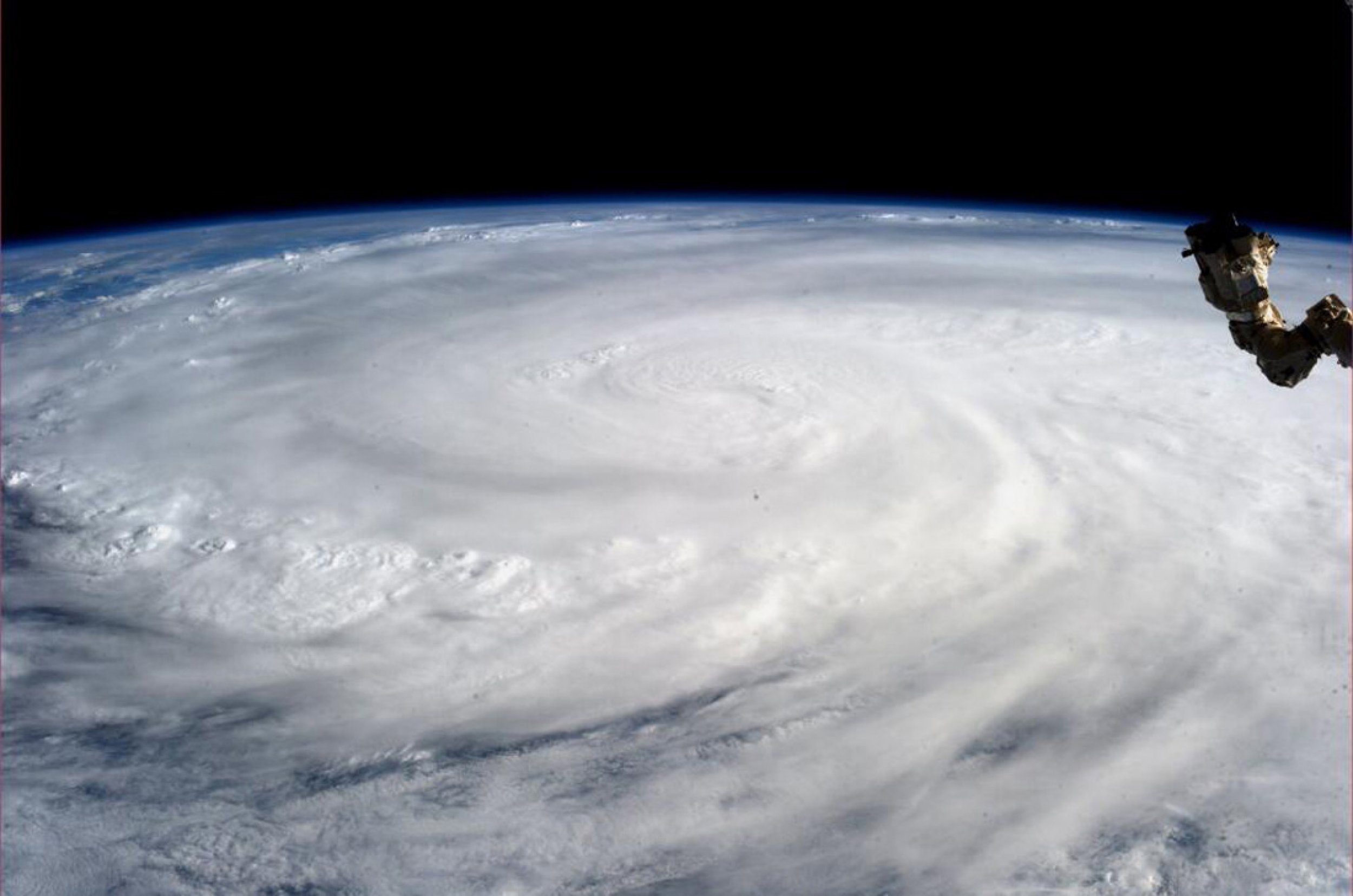 © Copyright IBTimes 2023. All rights reserved.
FOLLOW MORE IBT NEWS ON THE BELOW CHANNELS