Supercell Buys 62% Stake In Space Ape Games: What's Next For The Mobile Gaming Partners?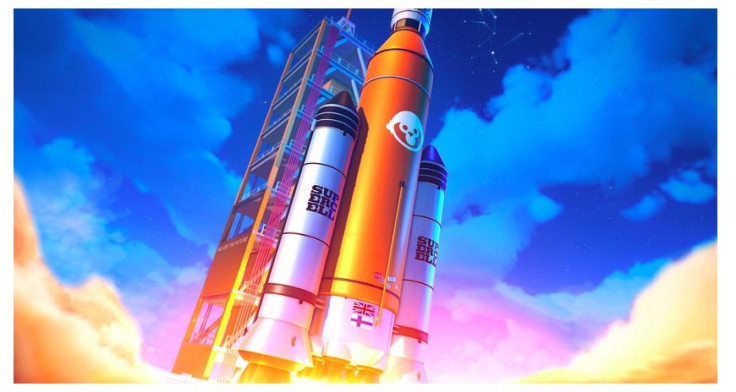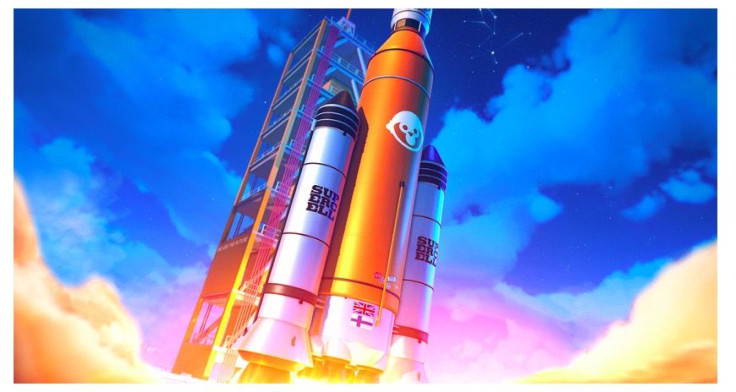 There's something brewing in the mobile games world today, as top mobile game development company Supercell sealed a $55.8 million deal with Space Ape Games, acquiring 62% of the company's shares. The acquisition marks the beginning of a long-term strategic partnership between the two development houses, though details of how the partnership will play out have yet to be revealed.
Space Ape CEO John Earner said Space Ape will continue to operate as an independent company, though the acquisition makes Supercell its largest shareholder, according to a press release.
"We are masters of our own destiny and have operational independence to run our company as we see fit," Earner said. "Our mission is unchanged: to make the world's best mobile games."
Earner went on to assure the Space Ape staff and fans that the company is still in the "exact same place as yesterday," but it has earned the support of Supercell to help "make and distribute massive hit games," if needed.
"This is a long-range partnership with long-range outcomes," he added.
In the last five years, Space Ape has had a number of ups and downs in a battle to build and market great games. Its efforts paid off in 2016, when the company was finally able to announce it had become profitable, earning a cool $92 million in revenue that year yielded a profit of $5 million. The company has also seen its player base increase from 10 million in 2015 to 35 million in the first quarter of 2017. Samurai Siege, Rival Kingdoms and Transformers: Earth War are among some of the studio's most successful titles.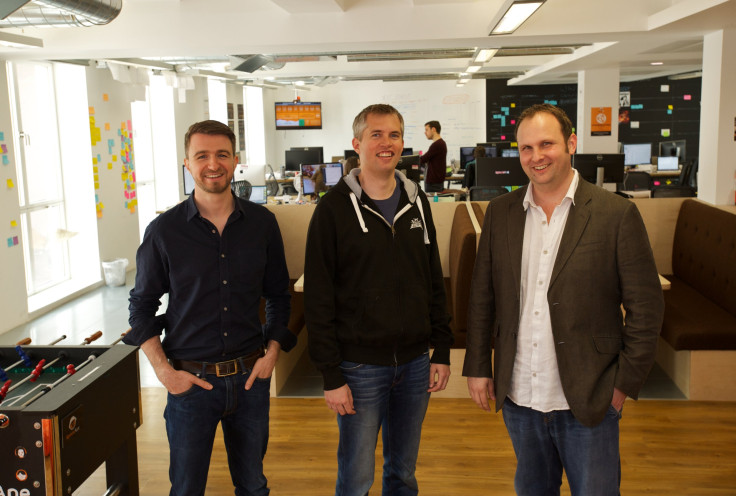 The company's explosive growth is likely what turned Supercell's eye in favor of a partnership. As Earner explains, Space Ape had been seeking a partnership with the Finnish game studio since early 2016.
"We first discussed the idea in early 2016. Our game leads met with their game leads. It didn't work out. We weren't chasing our dream then like we are now. We learned from that experience. It motivated us to improve. We resumed the conversation earlier this year and this partnership is the result," Earner said in a statement.
While the exact direction Space Ape will move with its newfound patron is unknown, the company is worth keeping an eye on. Space Ape Games has traditionally focused its energies on strategy-based games, but with the support of Supercell, it is looking to expand into new genres.
"We started taking big risks (because we can afford to!)," said Earner. "We've gotten innovative. We sift through our work and kill everything but the best stuff. Our teams keep getting smaller and our games keep getting better."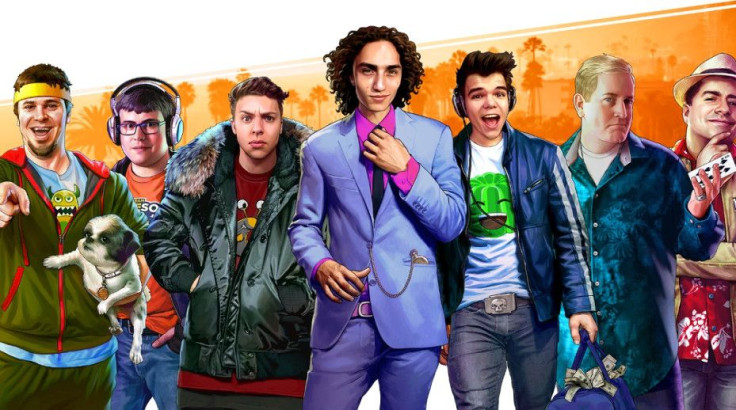 The news of the Supercell acquisition comes just two days ahead of Space Ape's newest mobile game release, Fastlane: Road To Revenge, a major departure from anything the company has produced. Bringing a new twist to the Arcade Shooter genre, Space Ape has partnered with 20 popular YouTuber gamers to create characters, storylines and events to engage fans in a whole new way.
What do you think of this new partnership between Space Ape and Supercell? Are there any genres you'd like to see Space Ape explore in the future? Let us know in the comments!
© Copyright IBTimes 2023. All rights reserved.
FOLLOW MORE IBT NEWS ON THE BELOW CHANNELS