'Supergirl' EP Explains Importance Of Alura Zor-El's Presence On The CW Series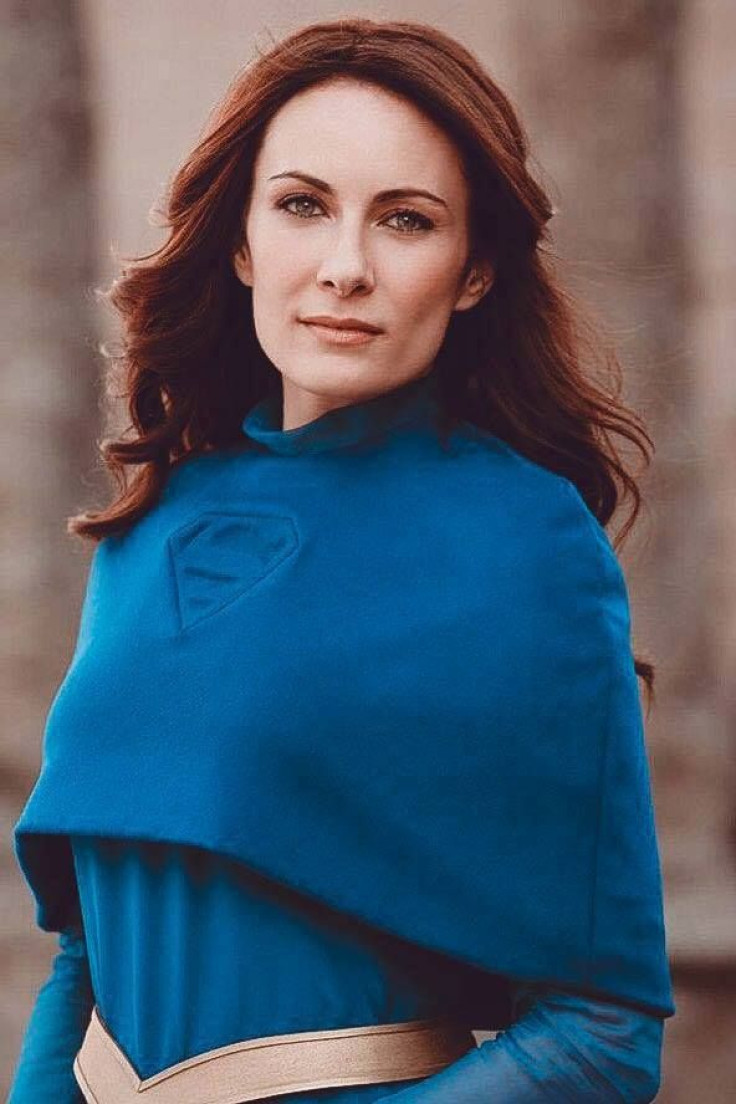 "Supergirl" executive producer Robert Rovner said that Alura Zor-El will always be an important figure on the CW series.
In a recent interview with Entertainment Weekly, Rovner said that they wanted to keep Alura on the show because her presence "connects Kara to Krypton and her roots." "It's an emotional grounding that's always important," Rovner said.
Alura first appeared in the series premiere of "Supergirl." The character was last seen as a hologram in Season 2, episode 4. Alura was played by Laura Benanti in Seasons 1 and 2 of the series. But starting in Season 3, the role will be played by Erica Durance.
READ: Kara faces off against a mystery villain in new "Supergirl" set photos
Executive producer Andrew Kreisberg announced the recasting earlier this month. "Unfortunately Laura, who Greg [Berlanti] and I have worked with for years going back to 'Eli Stone,' was unable to continue in the role due to work commitments in New York," Kreisberg said in a statement. "But we are so blessed that Erica has come aboard to offer her own interpretation of Kara's mother. We had tremendous success with a former Lois Lane last season with Teri Hatcher. We know Erica will continue the proud tradition of legacy actors joining our shows and creating new and exciting takes on classic DC characters."
Durance played the role of Lois Lane for more than 140 episodes on "Smallville." The Canadian actress joined the WB-turned-CW series in Season 4 and was promoted to a series regular in Season 5. Durance starred on the superhero show until it wrapped its 10-season run in 2011.
Shortly after it was revealed that Durance is taking over the role of Alura, Benanti — who just gave birth to her first child last Valentine's Day — took to Twitter to explain her decision to exit from the CW series. In her tweet, Benanti wrote that while she will miss working on the show, she explained that now is the right time for her to be "supermom" to her 4-month-old daughter Ella Rose.
Prior to joining "Supergirl," Durance played the role of Dr. Alex Reid on the Canadian supernatural medical drama "Saving Hope," which is set to air its series finale next week.
"Supergirl" Season 3 will premiere on Monday, Oct. 9 at 8 p.m. EDT on The CW.
© Copyright IBTimes 2023. All rights reserved.