'Supergirl': 'Hell On Wheels' Alum Angela Zhou To Appear In Season 3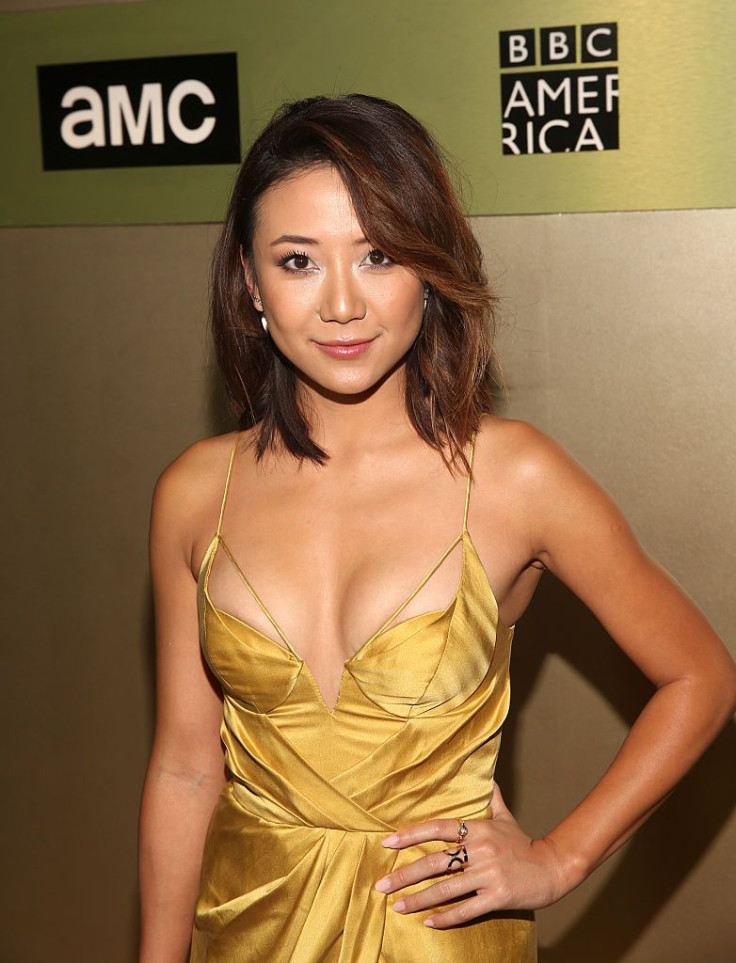 Angela Zhou has landed a part in Season 3 of "Supergirl."
Zhou confirmed on social media that she's been filming scenes for an upcoming episode of the CW series.
"So I've been extra quiet on social media as I try to keep this secret, but I see the news is out! I've been shooting #Supergirl," Zhou wrote on Instagram. "Happy to report that cast/crew are just as wonderfully sweet as you'd think they'd be and have really made me feel welcome in their tight family."
In a similar tweet, Zhou gave "Supergirl" fans a shout-out. "The cast are amazingly sweet/welcoming & the fans are too! Warms my heart all these welcome tweets I've gotten. Thank you," Zhou tweeted.
News of Zhou's appearance on "Supergirl" was first revealed by Supergirl.tv. According to the website, Zhou will play the role of Dr. Grace Parker, a renowned surgeon in National City and has had quite a career in healing the sick and injured.
While having a celebrated doctor on Team Supergirl could come in handy given how badly the Girl of Steel (Melissa Benoist) has been getting hurt lately, TVLine suggested that Dr. Parker could actually be Pestilence, the third Worldkiller Team Supergirl has yet to meet.
Zhou is best known for her role as Fong/Mei on AMC's "Hell on Wheels." She also recently appeared on Freeform's "Stitchers" as Coco Soo.
In addition to Zhou, another guest star appearing later in the season is Laurie Metcalf. As revealed by TVLine last November, Metcalf will play the role of Winn's (Jeremy Jordan) estranged mom in Season 3, episode 15. News of Metcalf's appearance on "Supergirl" was first revealed in a Vanity Fair profile published in the same month. In the profile, the actress revealed that she showed interest in the part "so her youngest child can meet her idol Melissa Benoist."
Metcalf made her daughter's dream come true when she finally brought her to the set of the series last month. "I'm so thrilled to be here on the set of Supergirl!" Metcalf told People. "My [12-year-old] daughter, Mae, and I are huge fans of the show and it was her dream to meet Melissa. I'm incredibly lucky to have the opportunity to bring Mae to work with me as I take on the guest role of Mary McGowan."
"Supergirl" Season 3 returns from its nine-week hiatus on Monday, April 16 at 8 p.m. EDT on The CW.
© Copyright IBTimes 2023. All rights reserved.