'Supergirl': Melissa Benoist, Floriana Lima Tease Kara, Maggie's Dynamic In Season 2, Episode 19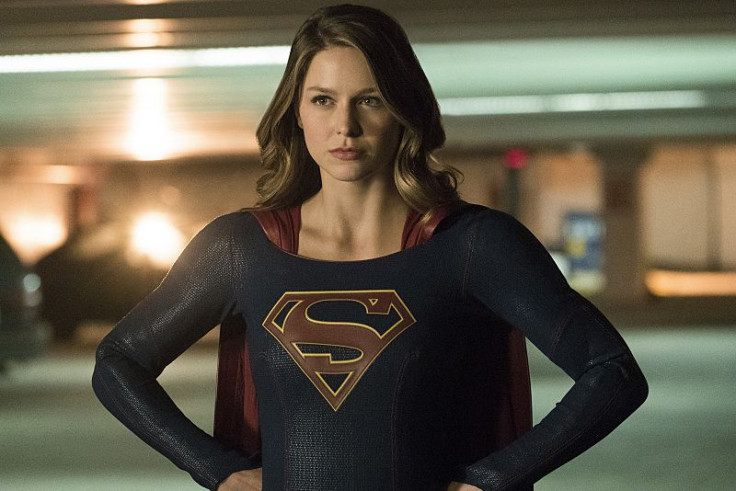 Kara (Melissa Benoist) and Maggie (Floriana Lima) find themselves in conflict with one another in Season 2, episode 19 of "Supergirl."
After Alex (Chyler Leigh) is kidnapped in the episode, Kara and Maggie must work together to save the woman they both care about. That, however, is going to be a challenge for Kara and Maggie as both characters have very different ways in dealing with things.
"They both have such strong feelings for Alex, and they're both strong opinionated women who really are passionate about their work," Lima told TVLine. "So they're going to butt heads a little bit."
READ: 'This Is Us' star Lonnie Chavis to play alien boy in Season 2, episode 20 of "Supergirl"
"They don't necessarily agree on how to deal with the fact that the person that's the most important to both of them is missing and in danger," added Benoist.
Leigh also talked about the upcoming episode during her interview with SiriusXM radio show, "Superhero Insider," last Friday.
"Episode 19 is a very big episode for [Alex and Maggie] just because it comes to dire circumstances, where it's a situation of a rescue," Leigh said. "It causes Kara and Maggie to have to rely on each other to figure out what happened to Alex. You have to see how they work together, and you have to see how they're both fighting for the person that they love, that they care about, and how that can take a toll if you have differing opinions, different ways that you kill aliens. It's this really great example of how deep all of the relationships are."
Although Leigh said that the episode is going to put Maggie and Alex's relationship to the test once again, Leigh previously implied that the two might be reaching a new milestone in their relationship before Season 2 ends.
"They have a lot to grow together," Leigh said of the couple in an interview with Entertainment Weekly last month. "But they are [also] realizing how serious they are about each other, so I think there's some things coming up that would take it maybe to the next level."
"Supergirl" returns from its month-long hiatus with Season 2, episode 18 on Monday, April 24 at 8 p.m. EDT on The CW. Season 2, episode 19 airs the following Monday, May 1 in the same time slot.
© Copyright IBTimes 2023. All rights reserved.