'Supergirl' Season 3 Spoilers: '24' Alum Carlos Bernard Cast As Maggie's Father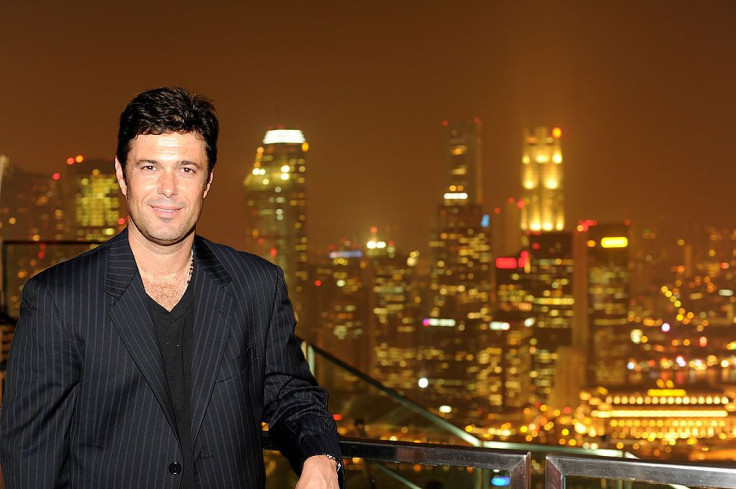 Carlos Bernard is set to guest-star in Season 3 of "Supergirl."
According to Entertainment Weekly, the "24" alum will play the role of Maggie's (Floriana Lima) father, Oscar Rodas, who is also a cop. As revealed last season, Maggie grew up in a very conservative family. So when her parents discovered that she's a lesbian, Maggie and her parents got into a big fight, which ended with her dad kicking her out of the house.
Read: "Supergirl" Season 3 To Introduce A New White Martian
Unfortunately, it looks like the relationship between Maggie and Oscar remains strained when they see each other next season. Twitter user @ThemysciraBound recently uploaded a video of Lima and Bernard filming a scene together. While the dialogue between the two cannot be clearly heard, it's pretty obvious that their characters are having a fight.
The same Twitter user also posted some photos of Lima and Bernard filming a different scene. Based on the pictures, it looks like Oscar is saying goodbye to Maggie, when his daughter gives him a photo.
News that Bernard is appearing in Season 3 of the CW series first broke when the 54-year-old actor shared a photo of what appears to be a "Supergirl" Season 3 script on Twitter.
Read: Greg Berlanti Reveals Details About Floriana Lima's Recurring Status On "Supergirl"
Bernard, who is best known for his role as Tony Almeida on Fox's "24," is the latest addition to the growing list of newcomers to Season 3.. Other newcomers include Odette Annable as Reign, Adrian Pasdar as ruthless real-estate developer Morgan Edge, Yael Grobglas as DC villainess Psi, Carl Lumbly as J'onn J'onzz's (David Harewood) dad M'yrnn J'onzz and Emma Tremblay as an independent Supergirl fan named Ruby.
TVLine also reported earlier this week that Season 3 will introduce a new White Martian named Da'rack. The actor who will play the new Martian role is yet to be announced, but the news outlet revealed that Da'rack comes to Earth to accomplish a particularly delicate mission.
What do you think of Bernard as Floriana's onscreen father? Tell us your thoughts in the comments section below!
"Supergirl" Season 3 premieres on Monday, Oct. 9 at 8 p.m. EST on The CW.
© Copyright IBTimes 2023. All rights reserved.