'Supernatural' Season 10 Spoilers: Past Character To Reprise Role In Episode 10; What Will Happen When Charlie Returns From Oz?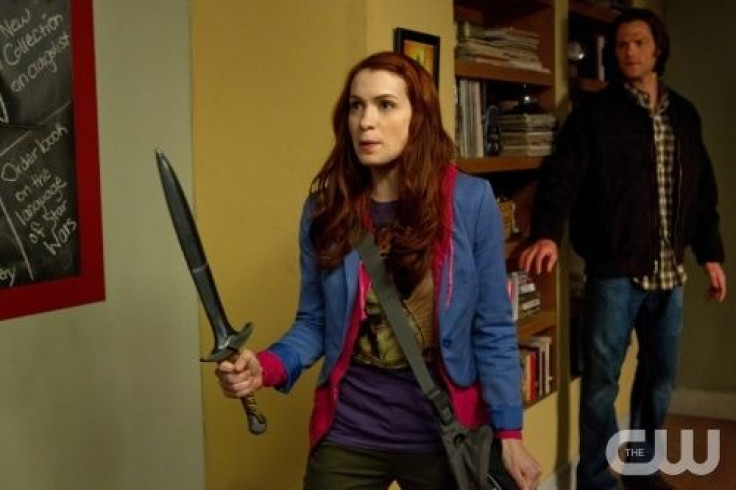 They're off to see the wizard, the Wonderful Wizard of Oz! The Winchester brothers will be taking a break from hunting down monsters in episode 10 of "Supernatural" when Sam (Jared Padalecki) and Dean (Jensen Ackles) revisit a former fantasy-tale storyline in Season 10 of the hit CW series.
According to TVLine, Felicia Day will be reprising her role of Charlie Bradburry, "The Hobbit"-loving, quest-seeking character who was last seen in Season 9 when she disappeared into the world of the "Wizard of Oz." When the episode "Slumber Party" concluded -- and the Wicked Witch of the West was dead (thanks to a slipper-stab to the forehead) -- Charlie had decided to go into the fictional land to assist Dorothy (Tiio Horn) in freeing Oz from the Witch's forces, despite Dean's warning that she would undoubtedly face dangers.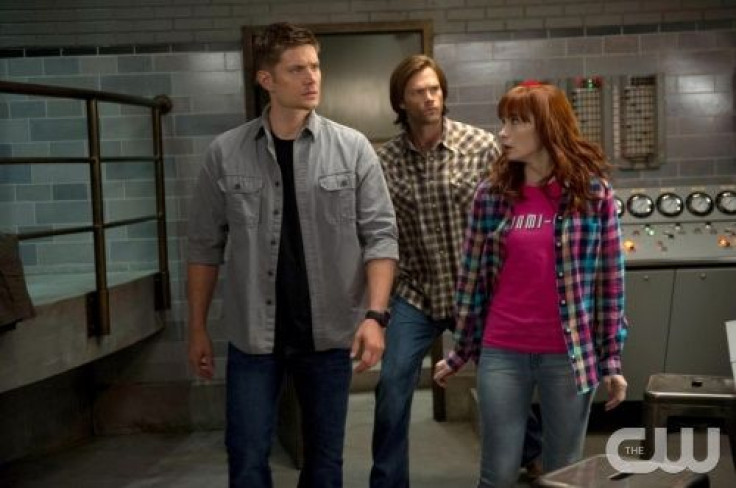 "You have no idea what's in Oz. There could be flying monkeys, armies of witches -- there's all kinds of danger," he cautioned.
"Promise?" the thrill-junkie responded.
And it looks like the eldest Winchester was right. "Supernatural" co-producer Robbie Thompson bolstered Dean's warning when he revealed that Charlie will return from Oz "under precarious circumstances" in Season 10 and she'll be bringing something "very dangerous" back to the real world with her. Any guesses on what this could mean? Well, TVLine teased that the risky plotline may have something to do with Charlie's alleged traveling companion -- and we don't think they mean Toto.
Although Charlie's return to "Supernatural" means more drama for Sam and Dean, we're sure the two will be overjoyed to see their old friend. There's no place like home after all ...
Sound off in the comments section below with your "Supernatural" theories of what danger you think Charlie brought back with her from Oz. And make sure to tune in to more mystical fun when "Supernatural" airs Tuesday, Nov. 11, at 9 p.m. EST.
© Copyright IBTimes 2023. All rights reserved.