'Supernatural' Season 15 Update: Will Finale Feature Jack's Death?
KEY POINTS
Sam and Dean go off in search of Amara in "Supernatural" Season 15, episode 15
Jack said he has to die to kill God and Amara
"Supernatural" Season 15 will air its last episode on Nov. 19
"Supernatural" Season 15, episode 15 has set the stage for the finale with the Winchester brothers, Sam (Jared Padalecki) and Dean (Jensen Ackles), embarking on a road trip to gather support for their plan to end Chuck/God (Rob Benedict).
The episode titled "Gimme Shelter," directed by actor Matt Cohen, saw Team Free Will 2.0 splitting into two groups — Sam and Dean set out to convince Amara (Emily Swallow) to help with their cause and Castiel (Misha Collins) and Jack (Alexander Calvert) chase down a killer who wasn't supernatural.
By the end of the hour, Amara was somewhat on board with Dean's plan. Jack, however, dropped a bomb — he has to die to kill God and Amara. Castiel has vowed to find an alternative to take down God, and if he doesn't succeed, Jack will be one of the casualties in the "Supernatural" Season 15 finale.
While it's too soon to say how the show will end, ScreenRant earlier predicted that Jack will replace God in the finale.
Jack was first killed off in the "Supernatural" Season 14 finale, but he was brought back to life by Billie (Lisa Berry). According to ScreenRant, she wanted him to be God's successor and stabilize the universe if ever he was killed.
It would also be a fitting end to put someone close to the Winchesters in power, especially as the brothers have spent the last 15 seasons protecting the earth from supernatural beings. Also, if Dean and Sam were to die, their legacy could live on through Jack, per the outlet.
Meanwhile, "Supernatural" showrunner Andrew Dabb told Deadline last week that the finale will be about more than just the brothers' fight with God.
"As much as it is against God and cosmic forces, and all this crazy stuff, it's really about these two guys claiming their independence for the first time in their lives - and as long as we grounded it like that, everything else kind of snapped together," Dabb said.
"So, as we move into the final run, that's really what this is about," he continued. "It's about the conflict with God, but it's also about these two guys completing a journey that's been 15 years in the making, to become, hopefully, better and more fully realised people."
"Supernatural" Season 15 airs Thursdays at 8 p.m. EDT on The CW. The finale is set to air on Nov. 19.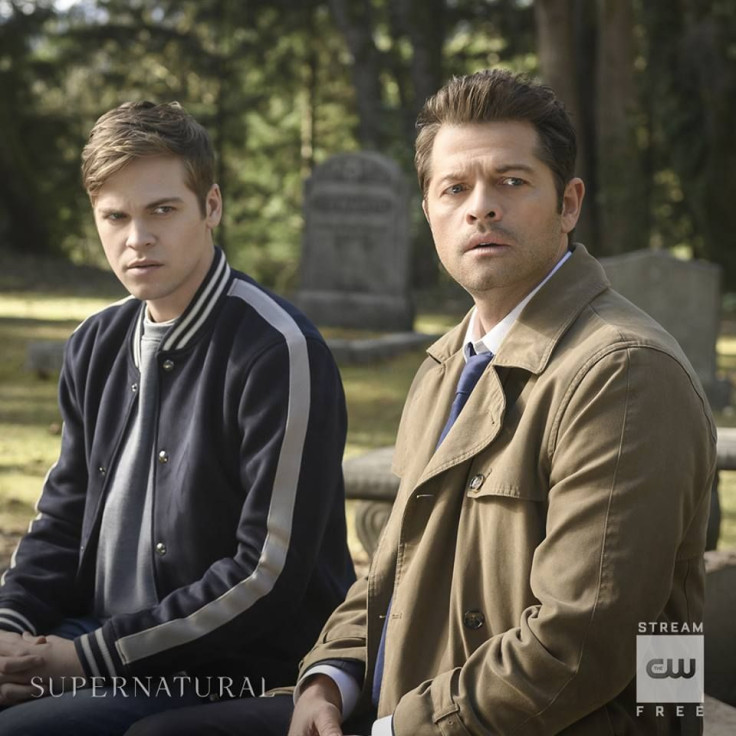 © Copyright IBTimes 2023. All rights reserved.