Surprise Stimulus Checks Sent Out To Pennsylvania Residents; Alaskans To Get $3,200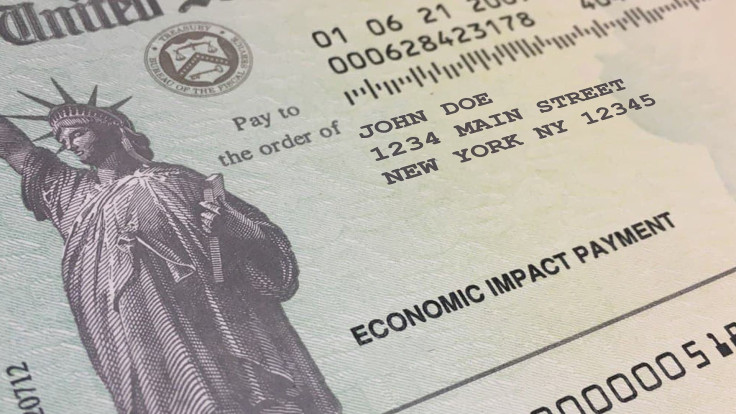 KEY POINTS
Pennsylvania residents can receive a maximum amount of $1,657.50 in tax rebate
Over 361,000 Pennsylvanians are expected to receive the bonus rebates
Alaska residents will start receiving their $3,200 checks by Sept. 20
Some residents living in Pennsylvania and Alaska are receiving a round of one-time stimulus checks amid surging inflation in the U.S.
Gov. Tom Wolf, D-Pa., in August announced a financial relief for older and disabled Pennsylvania residents, which is being sent out in the form of a "bonus" property tax or rent rebate.
Pennsylvania began sending out the payments earlier this month and is expecting to continue mailing the relief checks through the end of the year.
"Older Pennsylvanians and Pennsylvanians with disabilities who qualify for a rebate on rent or property taxes paid in 2021 will be receiving even more money this year than they anticipated," the announcement read at the time.
The bill will send residents a new one-time payment equal to up to 70% of the amount of the original rebate that the Pennsylvanian government distributed in 2021. This means eligible residents can receive a maximum amount of $1,657.50 in tax rebate.
At least 361,042 eligible Pennsylvania residents are expected to receive the bonus rebates. The one-time payments will be paid for with the $140 million funding the state received from President Joe Biden's American Rescue Plan, which was signed in March 2021.
Apart from Pennsylvania, other states across the U.S. have also passed legislation with provisions for more relief checks in lieu of federal stimulus funds.
In Alaska, the first batch of eligible residents is expected to receive $3,200 payments by Sept. 20, with all payments delivered by the end of 2022. Residents who opt to receive paper checks will see their payments delivered by October, according to The Gazette.
In California, eligible residents may receive up to $1,050 checks between late October 2022 and mid-January 2023 as part of the state's Middle-Class Tax Refund, according to the Franchise Tax Board's website.
In Colorado, residents will begin receiving their tax refunds by Sept. 30 if they filed their income tax return by June 30. The refunds amount to $750 for individual filers and $1,500 for joint filers.
In Illinois, residents may receive income tax rebate checks amounting to between $50 to $100 beginning the week of Sept. 12. Eligible recipients can also receive $100 per child, with a limit of three child credits per household.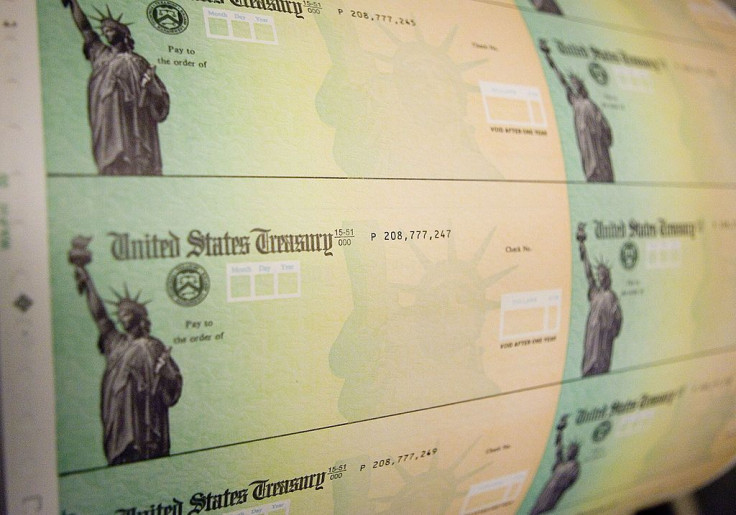 © Copyright IBTimes 2022. All rights reserved.
FOLLOW MORE IBT NEWS ON THE BELOW CHANNELS