The Surprising Thing Prince Charles And Camilla Parker Bowles Banned From Their Wedding
Their wedding was a much less grand affair compared to other royal marriages, and as a result, Prince Charles and Camilla Parker Bowles had a specific request about what they didn't want during their 2005 nuptials.
According to Express UK, the couple's royal wedding invitation stated that they had no "wedding list"-- also known as requests for gifts. The website reports that the Prince himself decided that he wanted presents to be banned from their wedding after receiving a large number of them during his first nuptials to Princess Diana.
The pair reportedly received so many gifts that some were given away or burned because of the sheer abundance of them from both the British public and other heads of state. In addition, others, like a gold and silver model dhow from the Emir of Bahrain, were stolen from Kensington Palace before eventually being recovered.
In addition to banning wedding gifts, Charles and Camilla also banned cell phones and cameras from their big day.
Though the couple has now been married for 14 years, their relationship was mired in controversy due to their affair during the time Charles was married to Princess Diana.
In fact, tensions between Camilla and Diana were so high after the Princess of Wales did her famous interview where she called her marriage "crowded" because it involved three people, that Parker Bowles referred to her as a "mad cow" who had been "working he way through the lifeguards."
The two women also had a confrontation in 1989 at a birthday party at Annabel Goldsmith's house. Diana eventually separated from Charles in 1992 before officially divorcing him in 1996. She passed away in a car accident in Paris in 1997.
Following her death, Camilla seemed to honor her memory when it came to the title she took on when she went on to marry Charles in 2005. Because Diana had been the Princess of Wales, Camilla deferred from taking the title. Instead, she went by the Duchess of Cornwall, which may have set the precedent for Kate Middleton and Meghan Markle to also take on Duchy titles instead of Princess ones upon their own marriages.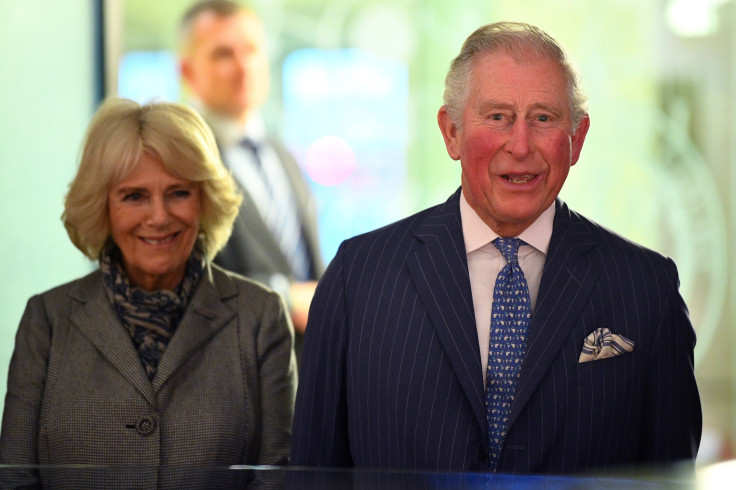 © Copyright IBTimes 2023. All rights reserved.