Suspected Child Abuser Turns Himself In To Oregon Police 23 Years After Being Charged
A two-decade manhunt for a serial child abuser finally came to an end Friday.
Oregon police had originally issued an arrest warrant for Wayne Arthur Silsbee in July 1996 for a series of alleged assaults that occurred from September 1995 to April 1996. It was believed that Silsbee had assaulted several girls between the ages of 8 and 10 that he knew in some manner. Oregon City Police subsequently issued an arrest warrant on charges of sexual abuse, sodomy, unlawful penetration, and endangering the welfare of a child.
However, Silsbee fled Oregon before police were able to arrest him for the charges. As a result, the FBI also issued an arrest warrant for Silsbee on charges of unlawful flight to avoid prosecution.
According to the FBI's "wanted" poster, Silsbee had worked as a security guard, tax preparer, warehouseman and school bus driver. He split time between these jobs along with other jobs at temp agencies and supposedly an active member of his local Adventist Church.
But after 23 years on the run, Silsbee is now in custody after turning himself into Oregon police.
It is currently unknown why he now chose to turn himself in. The FBI is reaching out to anyone who may have been in contact with Silsbee over the last 20 years and encouraging anyone else to call the Oregon City tip line.
Silsbee is currently being held in Clackamas County jail on $500,000 bail.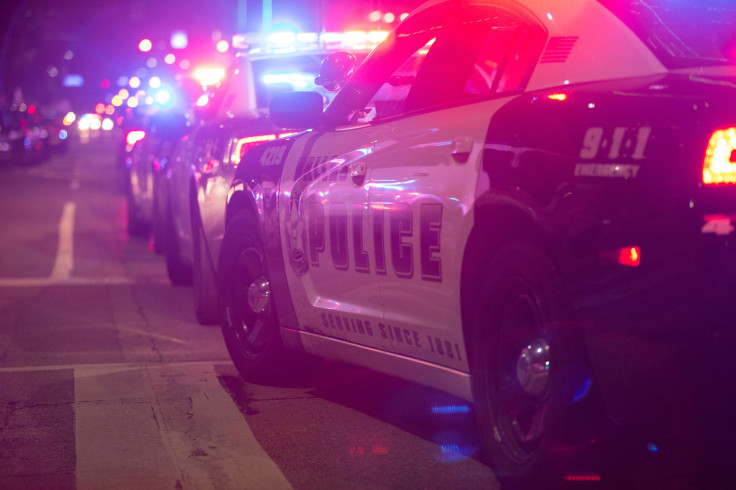 © Copyright IBTimes 2023. All rights reserved.