'SWAT' Season 4 Episode 4 Spoilers, Live Stream: Watch Online Hondo And Leroy's Struggles
KEY POINTS
"SWAT" Season 4 Episode 4 features Hondo's attempts to stop an attack in the city
The episode sees tension rising between Hondo and Leroy
It can be viewed online via live stream on the network's official online platform
"SWAT" Season 4 Episode 4 sees Sergeant Hondo's (Shemar Moore) return to duty alongside his squad to prevent an attack in the city. This is happening when people are losing their trust in the law enforcement system and are demanding police reforms.
"SWAT" Season 4 premiered on Nov. 11 and has since addressed several current socio-political issues such as police brutality, racial injustice, and the Black Lives Matter movement. When the show returns this week for its fourth episode of the season, Hondo and his team will continue to deal with people's frustration against cops as they solve a new case.
A sneak-peek into the upcoming episode teases a conversation between Hondo and Darryl Henderson (Deshae Frost) about protecting a celebrity who has been quite verbal of her opinion against police brutality on innocent people. Darryl asks Hondo if he feels "weird" protecting a person after everything she said about the cops.
During the conversation, Hondo shocks Darryl when he says, what people are saying has some truth in it. However, he focuses on staying true to the community and doing his job. Clearly, the CBS drama continues to address real-world issues in its all-new episode. In addition, Hondo is going to have that awkward conversation with Darryl about his father.
Meanwhile, spoilers suggest that this week, the "SWAT" team is going after a member of an extremist group who has gone rogue. The suspect is planning an attack during a public gathering at a memorial of celebrated musician Rhodium.
At the same time, fans can expect to see the show dig into Hondo's personal life and challenges when Darryl's father Leroy (Michael Beach) returns from prison. Fans would recall that sergeant adopted Darryl after his friend was imprisoned. He has been living a pretty good life despite his traumatic past. However, the return of Leroy will shake things up for both Darryl and Hondo and tension plays out between the two friends.
"The SWAT team searches for a rogue member of an extremist group planning to attack the memorial service of a famous musician who was outspoken about police brutality. Also, tension mounts between Hondo and Leroy (Michael Beach), Darryl's (Deshae Frost) father, when Leroy is released from prison early," teases official synopsis for "SWAT" episode titled Memento Mori.
"SWAT" Season 4 Episode 4 airs Nov. 25 at 10 p.m. ET on CBS. The episode will be available for fans to watch online via live streaming on CBS All Access after its television broadcast. Fans can live stream and watch the episode online from anywhere across the world.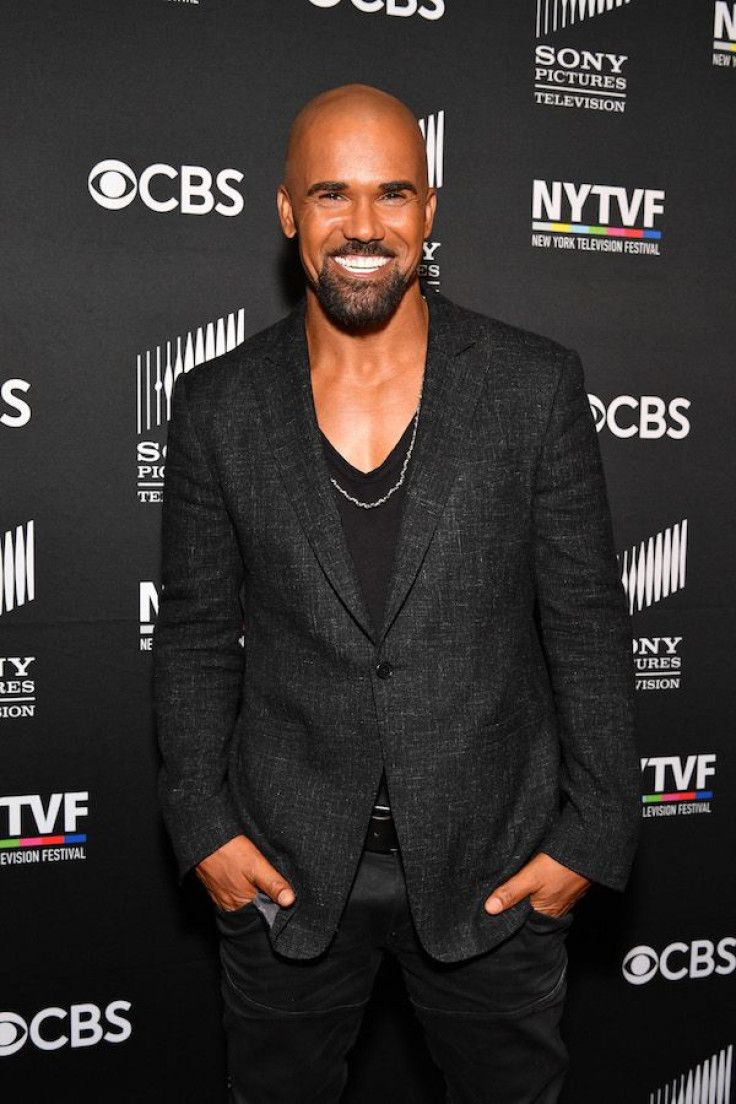 © Copyright IBTimes 2023. All rights reserved.