Symantec Cuts Ties With Huawei in Wake of Australian Cyber Security Concerns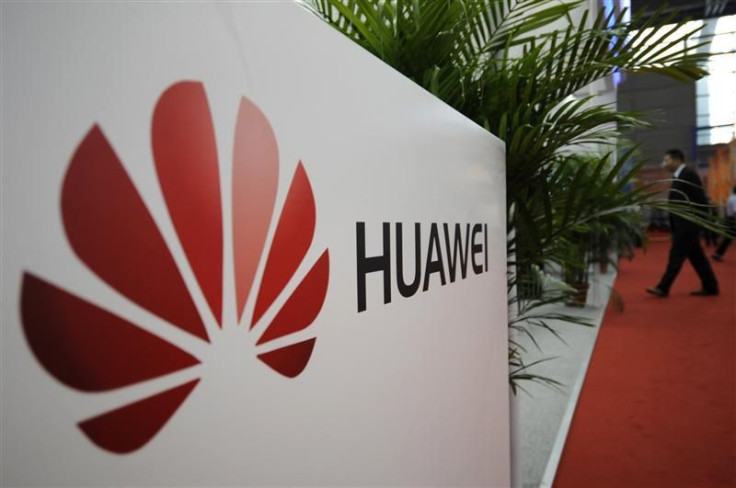 Less than four years ago, American Internet security firm Symantec struck a deal with Chinese infrastructure equipment manufacturer Huawei Technologies, joining forces to develop computer network security products. However, in the wake of increasing cyber security concerns piling up against Huawei, Symantec decided to exit the venture, fearing that it would prevent it from gaining access to U.S. government classified information regarding cyber threats.
Pre-Emptive Maneuver
According to two people familiar with the matter, who, under condition of anonymity, accepted to speak to the New York Times, Symantec' decision was nothing more than a cautious maneuver perfectly timed with the U.S. government's current efforts to share more classified information on cyber threats with the private sector.
The sources reportedly said this month Huawei had already started laying off workers in Huawei Symantec offices in Silicon Valley, planning to take its entire operation out of the United States. One of the main reasons for Huawei's decision appears to be increased American government oversight.
Symantec to Sell Stake for $530 Million
The Mountain View, California-based Symantec is expected to sell its 49 percent stake in the venture to former partner Huawei within the next two weeks, for $530 million. Symantec and Huawei first announced the sale in November 2011. The project had achieved the objectives we set four years ago and Symantec would exit the joint venture with a good return on our investment, said Symantec CEO Enrique Salem in a Nov. 14 news release.
The U.S. government has made efforts to share its cyber threat intelligence with the private sector, and in January the Pentagon transferred the Joint Cybersecurity Services Pilot, an information-sharing program, to the Department of Homeland Security, according to the New York Times.
While the program was initially designed to share classified NSA intelligence with military contractors, Homeland Security is expended to extend it to antivirus companies such as Symantec, as well as to network providers.
Huawei Cornered by Increasing Security Concerns
According to the two anonymous sources reporting for the New York Times, Symantec feared that its venture with Huawei would stand in the way of it being a recipient of classified threat information. Symantec spokesman Cris Paden declined to make any comments on the matter.
Meanwhile, Huawei spokesman William Plummer said both companies had a positive experience with the joint venture, at least from Huawei's perspective. We are going to streamline the organization market by market including in the U.S., added the spokesman.
Increasingly more security concerns revolve around Huawei, and it is not surprising to see the U.S. government concerned. The founder and CEO of Huawei is a former officer in China's People's Liberation Army, making government officials and regulators fear Huawei's close ties to the Chinese government.
Late last year, the U.S. government decided to block Huawei from bidding for a new nationwide LTE network for first responders, and recently the Australian government has decided not to allow Huawei to bid for its multi-billion-dollar National Broadband Network project.
(reported by Alexandra Burlacu, edited by Surojit Chatterjee)
© Copyright IBTimes 2023. All rights reserved.
FOLLOW MORE IBT NEWS ON THE BELOW CHANNELS