Synthetic Marijuana Overdoses Prompt Public Health Emergency In New Hampshire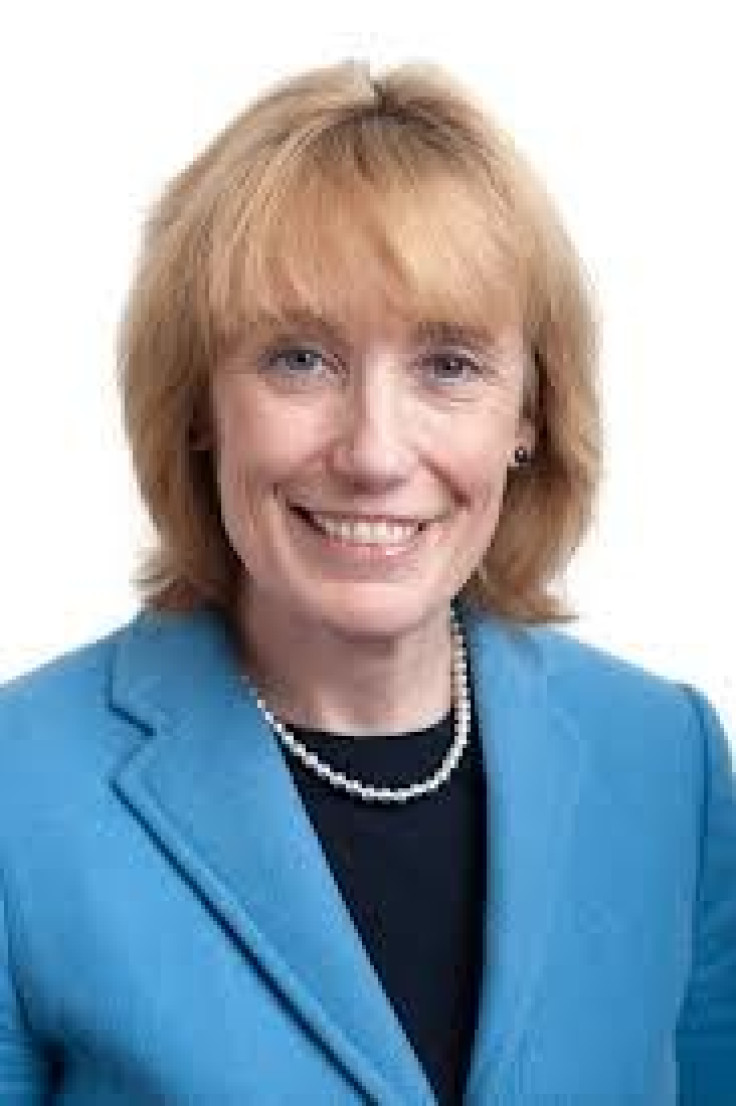 Overdoses mounted this weekend as authorities in New Hampshire attempted to crack down on sales of the synthetic marijuana known as spice or K2 and sold under the brand name Smacked!. New Hampshire Gov. Maggie Hassan declared a public health emergency.
The substance is often sold as incense or potpourri by convenience stores and gas stations, and can be smoked or brewed into a tea. The New Hampshire Union-Leader reported 47 overdoses had been reported in Manchester by late Friday. The city clerk revoked the business licenses of three stores allegedly selling the Smacked! flavored like bubble gum.
"These products pose a serious threat to public health, especially to young people," Hassan said in a press release Thursday.
Dr. Elizabeth Talbot, deputy epidemiologist for New Hampshire, said spice, which is a mixture of herbs and spices sprayed with a chemical compound similar to THC, the main mind-altering ingredient in cannabis, produces a "severe altered mental status and often seizures."
Outlawing synthetic cannabinoids is difficult. "They keep changing it all the time, playing this game with the federal government to see what's illegal and what isn't," Dr. Jose Montero, New Hampshire public health director, told the Boston Globe. "These are just psychotropic drugs."
Police said the overdose victims have exhibited a number of symptoms, including hallucinations, cardiovascular distress, agitation, nausea, vomiting and unconsciousness.
© Copyright IBTimes 2023. All rights reserved.