'SYTYCD' Season 14 Predictions: Which Dancers Will Make It To Live Shows?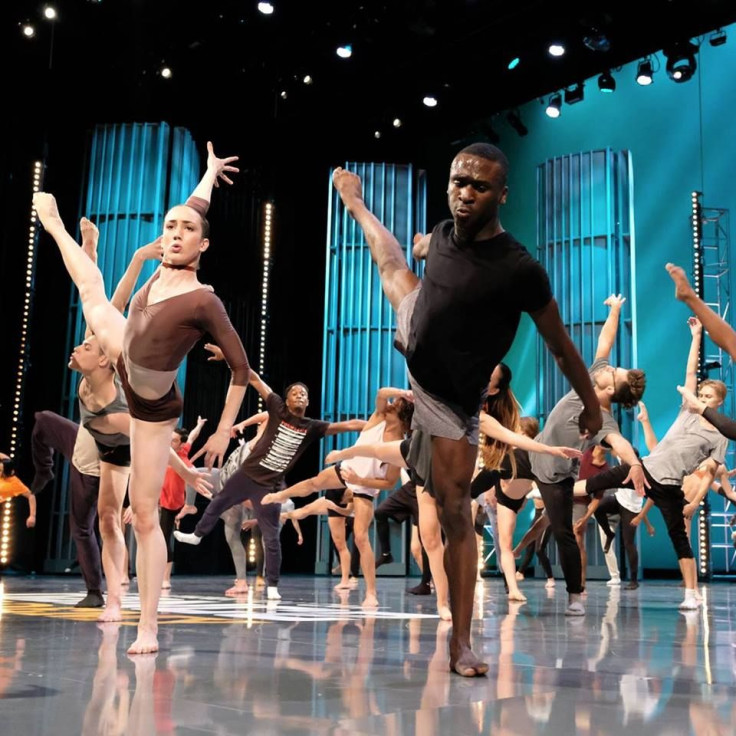 "So You Think You Can Dance" Season 14 will air a two-hour live episode on Monday night.
In this week's installment, the 10 all-stars will be revealing their choices live. After one of their dancers is sent home, the all-star and their chosen partner will be performing a routine. The 10 all-stars will also dance together as a group before the selections kick off.
Read: Ten dancers go home before live show in "So You Think You Can Dance" Season 14
Team Allison Holker comprises of Zachary Downer and Logan Hernandez. Both dancers gave emotional performances during their audition. They have also excelled throughout their stint at the Academy. It would be very difficult for Holker to choose who to bring with her to the next round of the competition.
All-star Paul Karmiryan chose Sydney Tormey and Kristina Androsenko last week. But ever since the first team selection, Karmiryan has shown a strong connection with Tormey. By the looks of it, the all-star will be picking Tormey to accompany him to the live shows.
Meanwhile, all-star Gaby Diaz will also have a tough time deciding whether or not to choose Lex Ishimoto as her partner. The teen dancer made headlines after his impressive audition a few weeks back. However, Diaz herself admitted that she felt Ishimoto was relying on her too much during their tap performance. But the all-star also acknowledged the fact that tap dance isn't Ishimoto's forte.
All-star Robert Roldan danced with Jonathan Wade and Taylor Sieve in the final Academy round last week. Both dancers did a wonderful job with their respective routines and made them unique by incorporating their own personalities. But over the past couple of weeks, Roldan has also shown a stronger connection with Sieve than with Wade. But whether or not he will pick Sieve in the end is something that fans have to wait for on Monday night.
Comfort Fedoke, Marko Germar, Fik-Shun, Cyrus Spencer, Jasmine Harper and Jenna Johnson would also have to say goodbye to one of their dancers. So far, each all-star has proven to have good chemistry with at least one of their performers. Fedoke looked like she had a fun time dancing with Mark Villaver. Germar shares his Asian heritage with Koine Iwasaki. Fik-Shun had always been impressed by Dassy Lee. Spencer was moved by Kaylee Millis' passion, while Johnson did a special choreography for Kevin Davis Jr.
"So You Think You Can Dance" Season 14 airs Mondays at 8 p.m. EDT on FOX.
© Copyright IBTimes 2023. All rights reserved.