Tad Cummins Tried Using Kayaks To Take Elizabeth Thomas To Mexico With Fake Spanish Names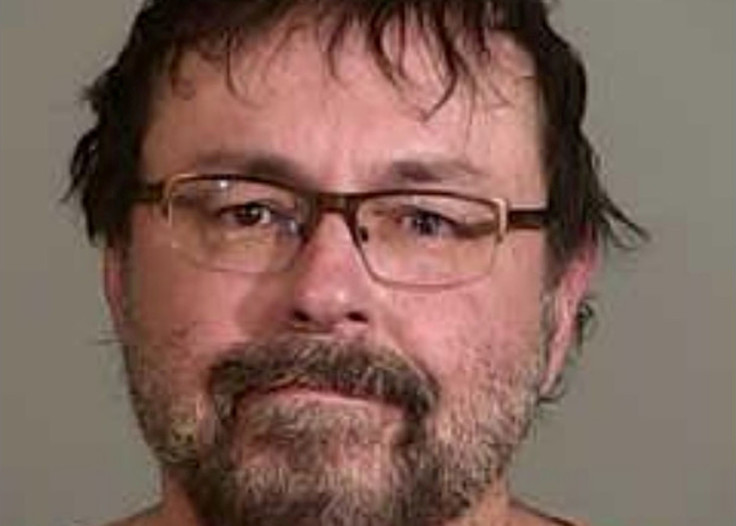 An FBI agent's testimony regarding Tad Cummins alleged kidnapping of Elizabeth Thomas revealed shocking details about what happened during the month the two were missing. Cummins went to extreme lengths to get Thomas to Mexico after the pair vanished from Tennessee, according to FBI Agent Utley Noble's testimony Friday.
Cummins, 50, first traded in his car and a few other items in exchange for $4,500 sometime in March, before he and Thomas went missing. He wrote and left a letter to his wife in which he explained he was leaving for a few days to clear his head. Cummins then picked up 15-year-old Thomas at a local restaurant called Shoney's in Culleoka, Tennessee.
An amber alert was issued for Thomas on March 13 after she left for Shoney's and didn't return. Cummins was seen on security footage at a nearby gas station filling up his car. Police immediately suspected him of having kidnapping Thomas: Cummins was previously Thomas' high school teacher at the Culleoka Unit School in Maury County, Tennessee, and was being investigated for having an inappropriate relationship with her.
Read: Tad Cummins Had Sex With Elizabeth Thomas 'Most Nights'
According to testimony, Cummins disabled the GPS device on his car, put a mattress in the back and replaced his Tennessee license plates with Alabama plates before leaving.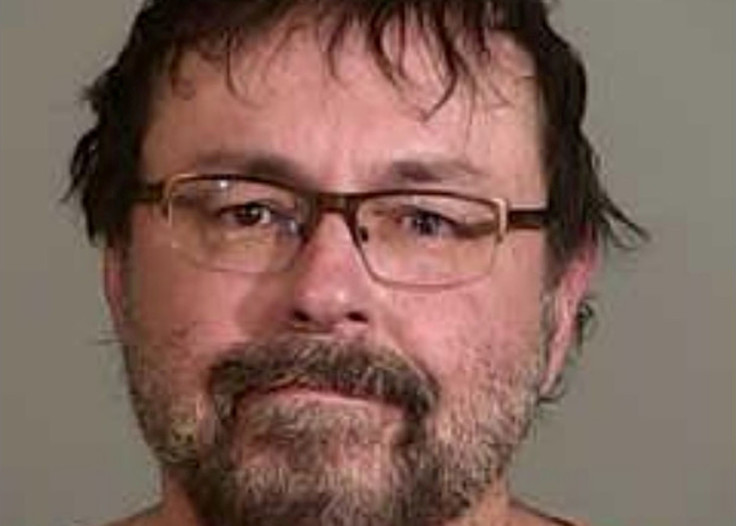 Cummins first took Thomas to Alabama, where they tossed their phones into the Tennessee River. Cummins and Thomas then spent two nights at a Super 8 motel in Oklahoma before heading to Colorado, where they spent another two nights.
In Colorado, Cummins purchased a tablet device in order to watch the coverage of their disappearance. Cummins also obtained new identities for both of them, deciding on 40-year-old John Castro and 24-year-old Joanne Castro, a married couple with seemingly Spanish sounding names to better fit in when they got to Mexico, he told investigators.
They then spent four nights in Utah and a night in Nevada before making their way to San Diego, where Cummins paid $1,500 for a kayak that he planned to use to get to Mexico with Thomas. Cummins reportedly conducted a test run with the kayak in an attempt to discern how best to evade police. He eventually decided the waters would be too difficult and that crossing by land was out of the question, leading them to camp out at a remote cabin in Northern California.
The FBI agent said Cummins admitted that he had sex with the girl "most nights" while he was on the run.
The two were missing for 38 days before finally being located in Siskiyou County, a remote area of North California, thanks to a tip from a local man. Cummins was arrested at the scene.
Cummins could be seen mouthing "I love you" to his two daughters, father and sister during the two-hour hearing Friday, according to the Tennessean. Federal judge Barbara Holmes ruled that Cummins would be held until his trial on the grounds that he was a flight risk and a danger to the community.
Read: Tad Cummins' Daughter Breaks Silence On Alleged Kidnapping
"Here, the evidence of danger is substantial," she said, citing his attempts to evade police during his disappearance.
Cummins was charged on April 20 with transporting a minor across state lines with the intent to engage in sexual activity but could face additional charges of statutory rape. A date had not yet been set for his trial but Cummins could face life in prison if convicted.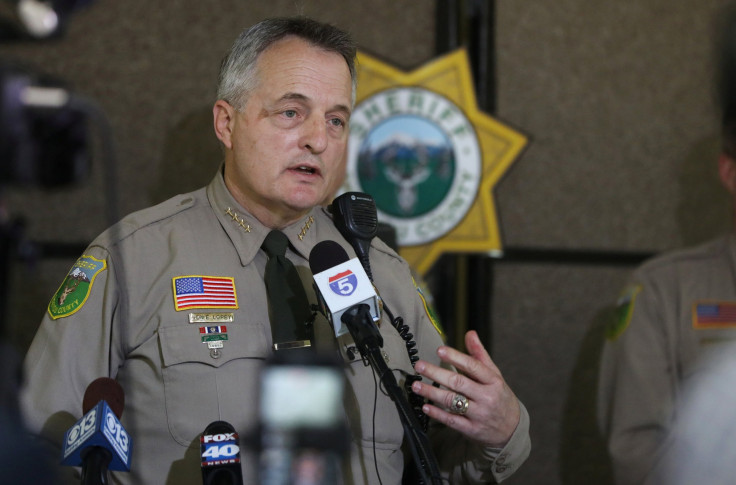 © Copyright IBTimes 2023. All rights reserved.