Take Your Kid To Work Day 2016: 10 Tips For Parents And Role Models About Bringing Daughters And Sons To The Office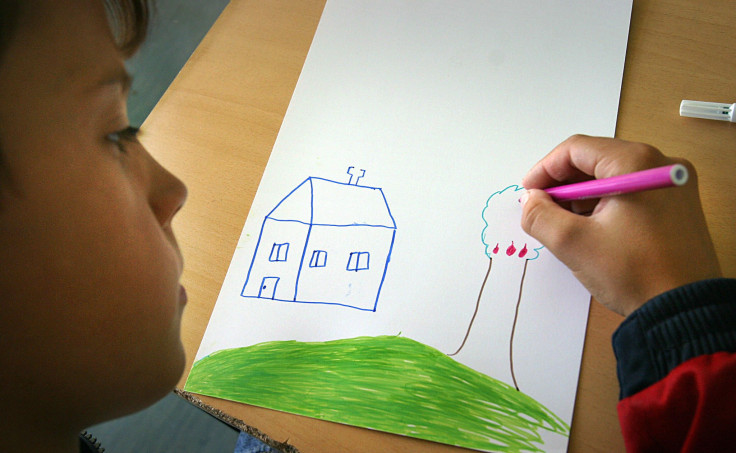 More than 37 million Americans at over 3.5 million workplaces will bring their kids to work Thursday. But it's more than just a career day. Take Our Daughters and Sons to Work Day is an opportunity for parents, guardians and role models alike to inspire the nation's young people and indulge their curiosity. Here are 10 tips to make the most out of the day.
Get approval. Make sure to notify your boss or executive office that you plan to participate in the day. You can also ask your workplace to make it an organized day with planned events, if enough employees participate.
Plan ahead. If your company or organization isn't planning any activities, take time the night before to talk to your child about what they would like to do and learn about that day. Seek out advice from other parents who have brought their child to the workplace to find out what went well and what didn't.
Take your 3rd grader, but maybe not your baby. The Take Our Daughters and Sons to Work Day Foundation recommends the educational program for girls and boys ages 8 to 18.
No kids? No problem. Ask your niece, nephew, little cousin, neighbor, god son or god daughter to go to work with you. You can also invite children from local housing authorities and shelters to join.
The more the merrier. Ask your kid if she or he has any friends who don't have a workplace to visit that day who would like to join. The Take Our Daughters and Sons to Work Day Foundation aims to ensure that girls and boys of all races, ethnicities and economic circumstances partake in the program.
Involve your child's school. It's a great opportunity to invite schools to work with your company or organization to place students at a workplace site for the day. Make sure to get approval from your boss ahead of time.
Give a tour. Show your kids around the workplace and introduce them to your colleagues, explaining what each person does.
Keep them busy. Don't ignore your kid or have it just be a shadow day. Make sure to involve and engage him or her in your daily routine, so they can see how you tackle problems and execute solutions. But don't make it too hands-on; you don't want your child taking important calls or sending work-related emails.
Break for lunch. When planning out the day with your child, be sure to include costs for breakfast and/or lunch as well as a snack. When you take a break to eat, talk to your kid about what they liked about the day so far and what else they'd like to do.
Reward them for a job well done. At the end of the day, let them take home a souvenir or a certificate of accomplishment. You can also fill out your own certificate to give to them, listing all the fun things you did together at work.
© Copyright IBTimes 2023. All rights reserved.