Tamir Rice Indictment Update: Celebrities Post Twitter Reactions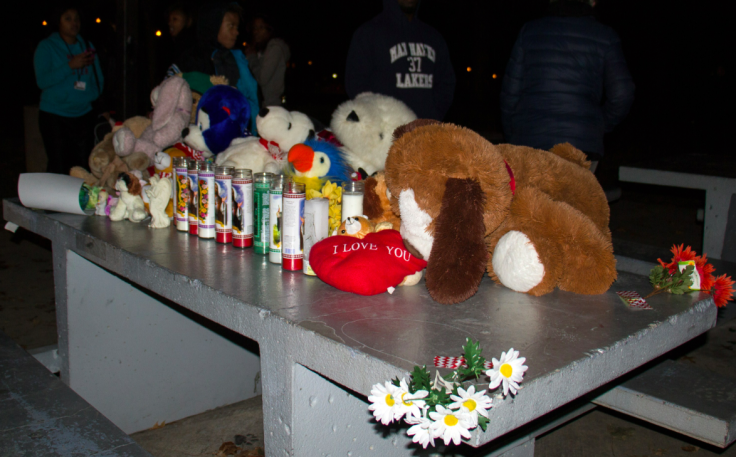 Twitter users were in an uproar Monday after there were no indictments in the 2014 police shooting of Tamir Rice, which resulted in the 12-year-old's death. Celebrities flocked to the social media site to share their outrage. Entertainers from comedian DL Hughley to Grammy Award winner Bette Midler shared their reactions in 140-character posts.
An Ohio grand jury decided not to charge Officers Timothy Loehmann and Frank Garmback Monday, CNN reported. While Prosecutor Tim McGinty said the fatal shooting was "undeniably tragic," he stated "the state must be able to show that the officers acted outside the constitutional boundaries set forth by the Supreme Court of these United States."
The prosecutor added: "Simply put: Given this perfect storm of human error, mistakes and communications by all involved that day, the evidence did not indicate criminal conduct by police."
An FBI video analysis showed Tamir "was drawing his gun from his waist as the police slid toward him and Officer Loehmann exited the car," McGinty said, according to CNN. Authorities later determined Tamir had a toy gun.
Follow me on Twitter @mariamzzarella
© Copyright IBTimes 2023. All rights reserved.