Taryn Manning Discusses Potential Britney Spears Cameo In 'Orange Is The New Black' Season 4; 'They Could Do Anything With Her'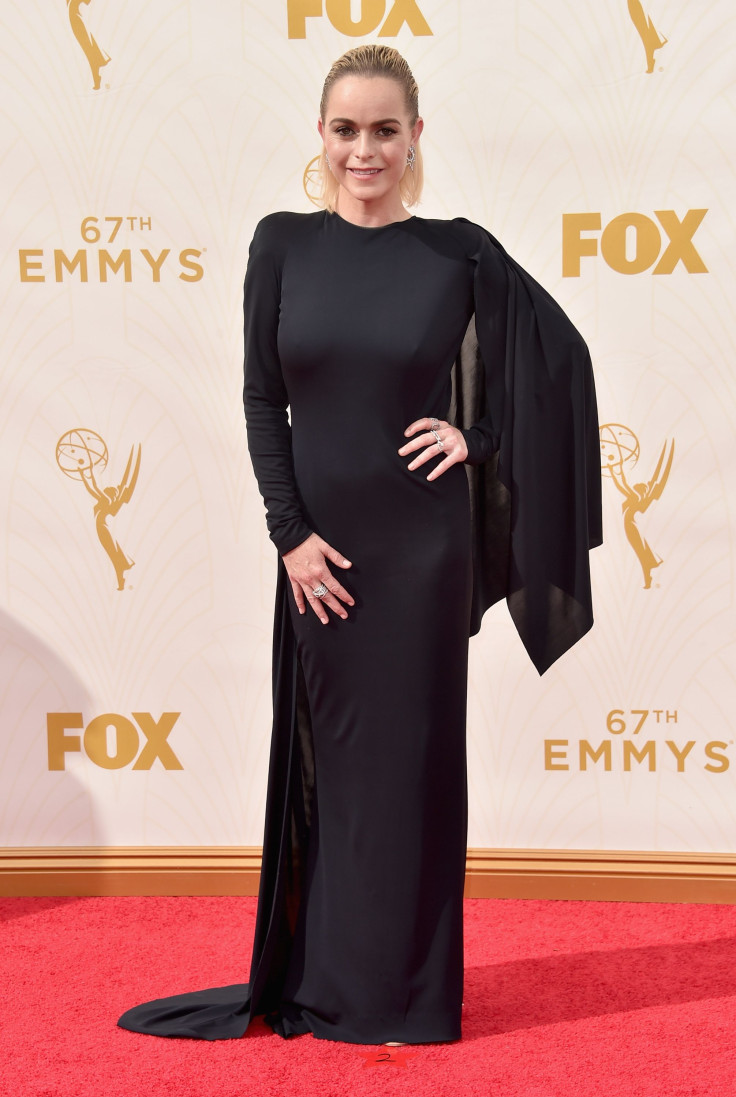 Taryn Manning had some pretty amazing suggestions for potential guest stars in Season 4 of "Orange Is the New Black" during the 2015 Emmys. The actress, who was not individually nominated for an award at the 67th annual award show, has been an integral part of the Netflix series' cast since its first season in July 2013. With the next season in production, Manning, 36, has a few suggestions for who should make their Litchfield Penitentiary debut – are you listening, writers?
According to "Entertainment Tonight," the Arizona native is crossing her fingers for a Britney Spears cameo in "OITNB." The pair previously worked together in the 2002 movie "Crossroads," and with the pop singer back on the acting circuit it doesn't seem completely out of the realm of possibility. Manning told the publication that Spears, 33, would be a great fit for the show because she's "very sincere in her acting." She said her former co-star would be able to adapt to any role thrown her way, adding "she's the best."
"Um, I mean, I don't have to make up a character – she's such a good actor that I feel like they could do anything with her," she said. "I was so impressed working with her I was like – she's just very sincere in her acting, you know? It's like everyone wanted to maybe hope that she's not gonna be good but she was great."
While it remains unclear whether Spears would consider appearing on "OITNB," one thing is for certain: The "Pretty Girls" singer will be starring in an episode of "Jane the Virgin." As we previously reported, she will be in a Season 2 episode of the popular CW series. Spears agreed to play Rogelio's (Jaime Camil) nemesis, finally giving viewers the character's perspective on their ongoing "feud." She shared the exciting news on Twitter Aug. 1.
Meanwhile, Manning and the other ladies of Litchfield have been hard at work on Season 4. The cast is thought to have been on location in upstate New York since June. Neither Netflix nor any of the show's stars has given any indication as to when "OITNB" will return for streaming.
"Jane the Virgin" returns to the CW Monday, Oct. 12, at 9 p.m. EDT.
© Copyright IBTimes 2022. All rights reserved.
FOLLOW MORE IBT NEWS ON THE BELOW CHANNELS