Taxpayers Pick Up Bulk Of Rehab Bill For 'Affluenza' Texan: Newspaper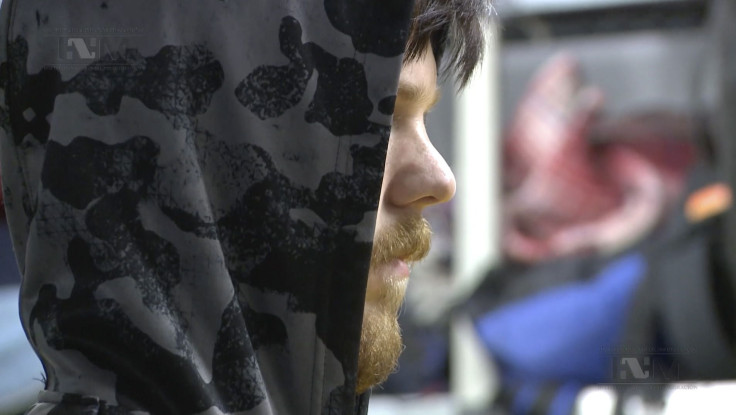 Texas taxpayers picked up most of the $200,000 bill for the so-called affluenza teen's court-ordered rehabilitation in a probation deal that kept him out of prison for killing four while driving drunk, a newspaper reported on Tuesday.
Ethan Couch, who turned 19 this week and was 16 at the time of the incident, will be in a Tarrant County adult court on Wednesday for a likely determination of how much time behind bars he must spend for violating the probation deal.
Taxpayers paid more than $150,000 of the bill for his yearlong rehabilitation because his parents were unable to pay for all of the treatment, the Fort Worth Star-Telegram said, citing court documents.
Attorneys for Couch were not immediately available for comment.
At Couch's trial in juvenile court in 2013, a psychologist testified for the defense that Couch was so spoiled by his wealthy parents he could not tell right from wrong. The psychologist described the affliction as "affluenza," a term that quickly became a media buzzword.
Couch was sentenced to 10 years' probation, during which he was to remain alcohol- and drug-free. The sentence sparked outrage from critics who ridiculed the affluenza defense and said his family's wealth helped the teen stay out of jail.
Couch and his mother, Tonya Couch, fled Texas in December, apparently to avoid arrest for violating the drink- and drug-free probation deal after video on social media appeared to show him at a party where alcohol was being consumed.
Ethan Couch has been in custody since he was brought back from Mexico in January.
He will appear before Judge Wayne Salvant, the same judge presiding over Tonya Couch's case.
She is charged with helping her son flee to Mexico. She was released on bail but is under home confinement awaiting trial.
Tonya Couch faces up to 10 years in prison if convicted of helping her son flee.
© Copyright Thomson Reuters 2023. All rights reserved.