'Affluenza' Teenager Ethan Couch And His Mother Detained In Mexico After Manhunt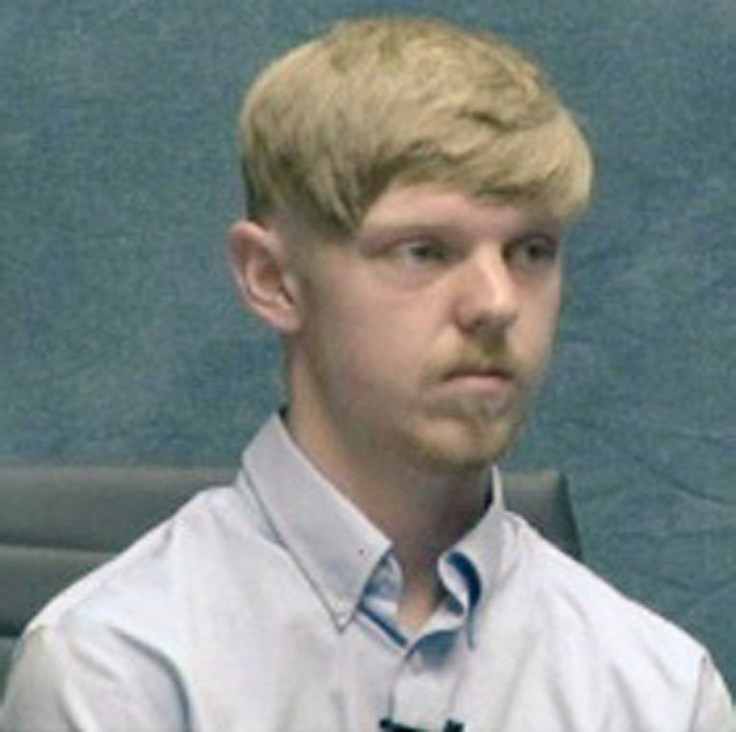 Ethan Couch, a teenager who was sentenced to 10 years' probation for killing four people in a drunk driving crash two years ago in Texas, was detained near the Mexican beach resort town of Puerto Vallarta along with his mother, media reports said, citing officials. A manhunt was launched after Couch and his mother, Tonya, reportedly went missing earlier this month.
Couch, 18, is now expected to be turned over to the U.S. Marshals Service, which has been searching for him and his mother for weeks. An arrest warrant was issued for him after a probation officer from Tarrant County in Texas reported the mother-son duo missing. Couch's mother was noted as a missing person by authorities who believed she was helping her son escape.
The detention was confirmed by an official from Tarrant County Monday, according to Reuters, although the official did not give any further details. Couch's father was cooperating with authorities reports said, adding that the teen's mother could now face charges for helping her son.
Couch's case gained national attention in 2013 after a psychologist testified in court that Ethan, who was 16 at the time of the crash, was suffering from "affluenza" -- a term used to describe children from privileged and affluent families having trouble distinguishing between right and wrong. The crash occurred in 2013 when Couch -- whose blood-alcohol level was nearly three times over the legal limit -- lost control of his pickup truck and hit a stranded motorist on the side of the road, along with three others who had stopped to help.
Prosecutors had called for a 20-year prison sentence when the case was registered but he was sentenced to 10 years' probation and ordered to receive mental health treatment, triggering a debate over the sentence. Prosecutors had said at the time of his conviction that Couch could be jailed for 10 years for violating probation terms, according to CNN.
A recent video showed Couch playing a drinking game at a party and District Attorney Sharen Wilson said the teenager in the video "certainly looks like him." She also said that though the video did not prove that he violated his probation, missing meetings with his probation officer were violations, CNN reported.
Couch's attorneys Scott Brown and William Reagan Wynn told a CNN affiliate earlier that they knew that authorities were investigating if their client violated his probation, stating: "It would not be prudent for us to make any further statement on Ethan's behalf until the investigations are concluded and it is determined what, if any, action will be taken against him."
© Copyright IBTimes 2023. All rights reserved.