Taylor Swift's 'Wildest Dreams' Is Not About Colonialism, But A 'Love Story,' Says Director [VIDEO]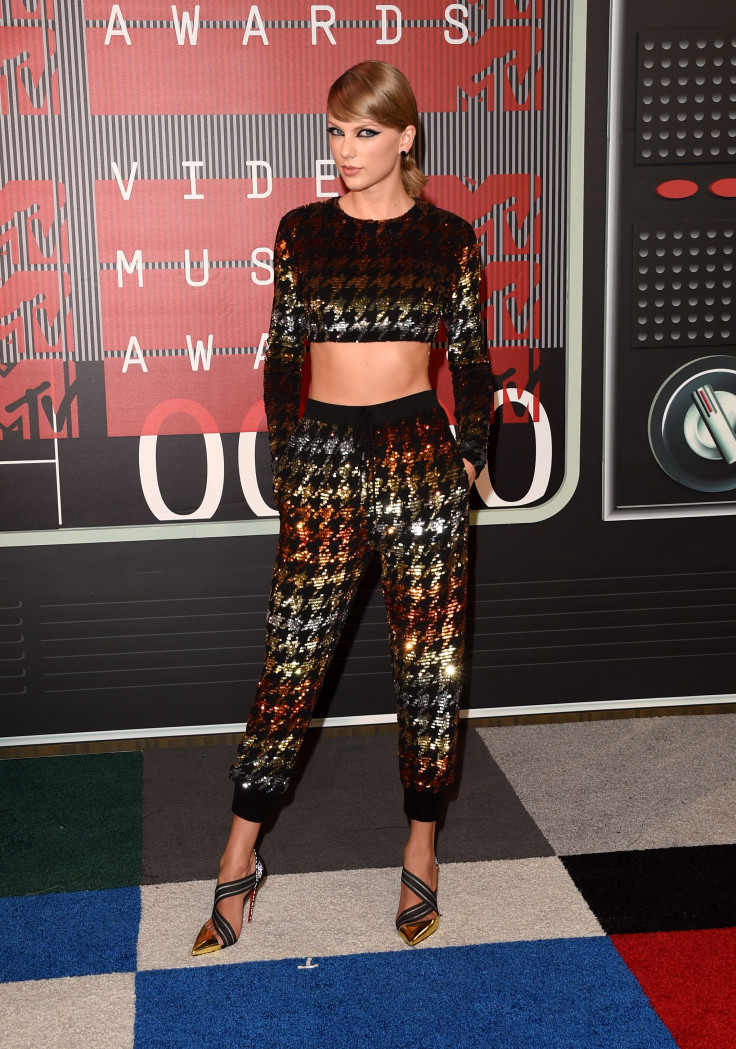 The director of Taylor Swift's music video, "Wildest Dreams," has come to the singer's rescue amid recent accusations that the video channelizes colonialism.
Joseph Kahn, who also directed Swift's "Blank Space" and "Bad Blood," said that he hired black people while making the new music video. The music video is also produced and edited by "people of colour," said Kahn.
"This is not a video about colonialism but a love story on the set of a period film crew in Africa, 1950," said Kahn, who is also of an Asian-origin, in a statement Wednesday, according to The Associated Press.
"There are black Africans in the video in a number of shots, but I rarely cut to crew faces outside of the director as the vast majority of screen time is Taylor and (actor) Scott (Eastwood)," Kahn said, adding that there is "no political agenda" in the video.
"Our only goal was to tell a tragic love story in classic Hollywood iconography," he said.
Swift debuted her video at the MTV Video Music Awards on Sunday. The "Wildest Dreams" portrays her as a movie star, who falls in love with her co-star (Eastwood) on the set of the period movie. Various websites have alleged that the music video is racist as if it shot in Africa and does not show black people.
"Even the most casual observer would have noticed that -- for a clip that's set in Africa -- it's about as white as a Sunday morning farmer's market," writes Nico Lang from Daily Dot.
NPR also emulates the same sentiments about the video. The website is "shocked" that Swift's record label and producers "would think it was OK to film a video that presents a glamorous version of the white colonial fantasy of Africa."
"Wildest Dreams" has been viewed more than 10 million times since it debuted on Aug. 30 on YouTube. Check out the music video below.
Source:YouTube.com/TaylorSwiftVevo
© Copyright IBTimes 2023. All rights reserved.