Teacher Allegedly Had Oral Sex With Student In Classroom, Sent Nude Photos
Trial began Thursday for a former Fresno, California, teacher accused of engaging in sexual acts with a 14-year-old student.
Justine Karen Nelson, 33, who taught at Tenaya Middle school, was charged with felony lewd or lascivious acts with a minor and oral copulation, for allegedly engaging in sexual misconduct with a student three years ago. During the trial, the unidentified victim – now 16 years old – also testified.
Although the teenager was not a student of Nelson, the-then eighth grader started hanging out in the accused's classroom during lunch hours. "She was the cool teacher that everyone liked," he said when being questioned by Deputy District Attorney Liz Owen, the Fresno Bee reported. "If you had a bad day you could talk to her."
The relationship between the two, which was initially friendly, soon progressed to something more. The victim started receiving lunch money from the defendant. She even funded his out-of-town trip once. The minor told the jury it was Nelson who initiated a sexual relationship. "She texted I was cute and wanted me to kiss her. I was shocked; I didn't know what to do," he said.
Although the former teacher has been accused of having sexual encounters with the victim when he was 14, the teenager insisted in his testimony the illegal activities started when he was 13 years old. After sharing an occasional kiss or two, the two began engaging in oral sex behind locked doors of the classroom.
"Between second and third period we had oral sex. We started kissing and she pulled my pants down," he said, ABC 30 reported. "During lunch or whatever I would go to her classroom and she would tell other kids to not come in so we could be alone."
She even covered for him when he was late for the class scheduled after they had a sexual encounter. "I was late to class so she wrote me a pass," he said.
Owen produced a number of pages of texts and messages exchanged between the defendant and the victim, where Nelson called the teenager by several nicknames including "boo, honey and babe." There were also texts in which the accused reminded the boy not to tell anyone of their sexual relationship. "Oh god, don't tell anyone we talk," a message read.
The victim also admitted that Nelson had threatened to ruin his career in sports if he ever revealed their relationship. "She told me if I ever told anybody it would ruin my basketball career and her life. I wasn't going to tell because I didn't want to lose my basketball career," he said.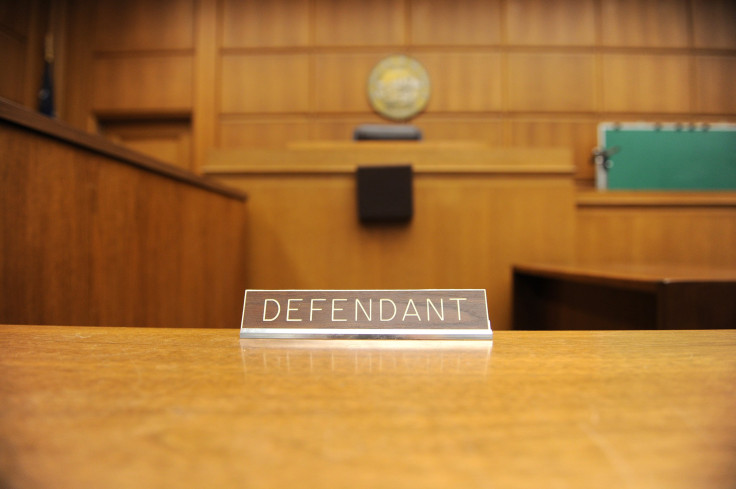 When asked if he was ever the one who initiated the oral sex, the victim answered in the negative. He did, however, admit to requesting nude pictures of the accused multiple times – to which Nelson sometimes complied. Some of the pictures sent by her were allegedly posted by the minor on social media, which prompted an investigation against Nelson.
Nelson was arrested Sept. 15, 2016. If convicted, she faces up to 14 years in prison.
© Copyright IBTimes 2023. All rights reserved.