Teacher Placed On Paid Leave For Using Racial Slur In Class, Apologizes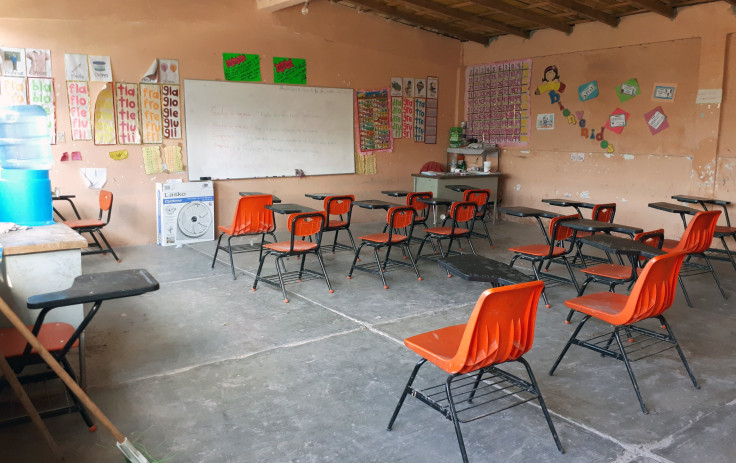 A Hoover, Alabama, High School teacher was placed on paid administrative leave Monday for using a racial slur in class last week, according to reports. Hoover High School Family and Consumer Sciences teacher Teddie Butcher will be on administrative leave until a formal investigation presided over by Principal Don Hulin is completed.
Butcher admitted to using the racial slur in front of her students, according to Hoover City Schools Superintendent Kathy Murphy.
"Music was being played, and the teacher is saying that she responded to that music using the n-word," Murphy explained.
Butcher reportedly had been out of her classroom and upon returning found students listening to Tupac Shakur's hip hop song "Dear Mama," Shenita Morrow, mother of a senior student present during the incident told AL.com.
The teacher, who is white, then allegedly told students to "turn the n----- music off." Some students didn't hear her, so she reportedly said it again to make herself clear, several witnesses told the publication.
One parent, Romel Williams said her daughter claimed a Snapchat video was recorded of the incident, which students were made to delete by an assistant principal.
The teacher reportedly apologized to her students for the insensitive remark, Murphy said.
However, parents of students are not satisfied with the apology or the school's decision to place her on leave; they said Butcher should be fired for her actions.
"I think they need to set an example with her and let students know they are safe and they don't have to worry about derogatory comments or being belittled by their teacher with degrading words, and set a precedent for teachers in the school — that this is not acceptable behavior," Williams said.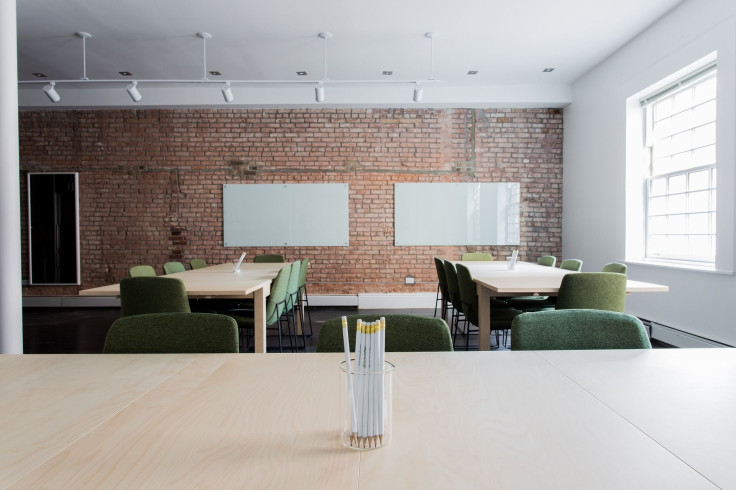 Murphy explained she was not aware of any students being told to erase videos of the incident but she would find out more when she attends a meeting with the principal and the teacher.
Williams supported Murphy's decision and said: "I don't think she's being wrong in her thinking process — wanting to get all the facts before she makes a decision."
"That's what any reasonable, thinking person does — not jump the gun ... really find out what happened," she added.
The song that the students were playing at the time of the incident has also raised questions and is being disputed, according to Murphy.
On Wednesday, Murphy said she will meet with the five minority students involved in the incident, and their parents, ABC3340 reported.
"This is a terrific school district that cannot be defined in a moment of time by a teacher who was clearly out of line in the use of that language," Murphy said.
Murphy said she is not sure of the outcome of the case until a full investigation into the incident is completed. Hoover High School is said to be the largest school in the state of Alabama. The nearly 2,900 students in the school include 28 percent black students, 7 percent Latino students, 6 percent Asian students and 55 percent white students, AL.com reported.
© Copyright IBTimes 2023. All rights reserved.