Ted Danson's Daughter, Kate Danson, To Guest Star On 'CSI' Episode In Season 13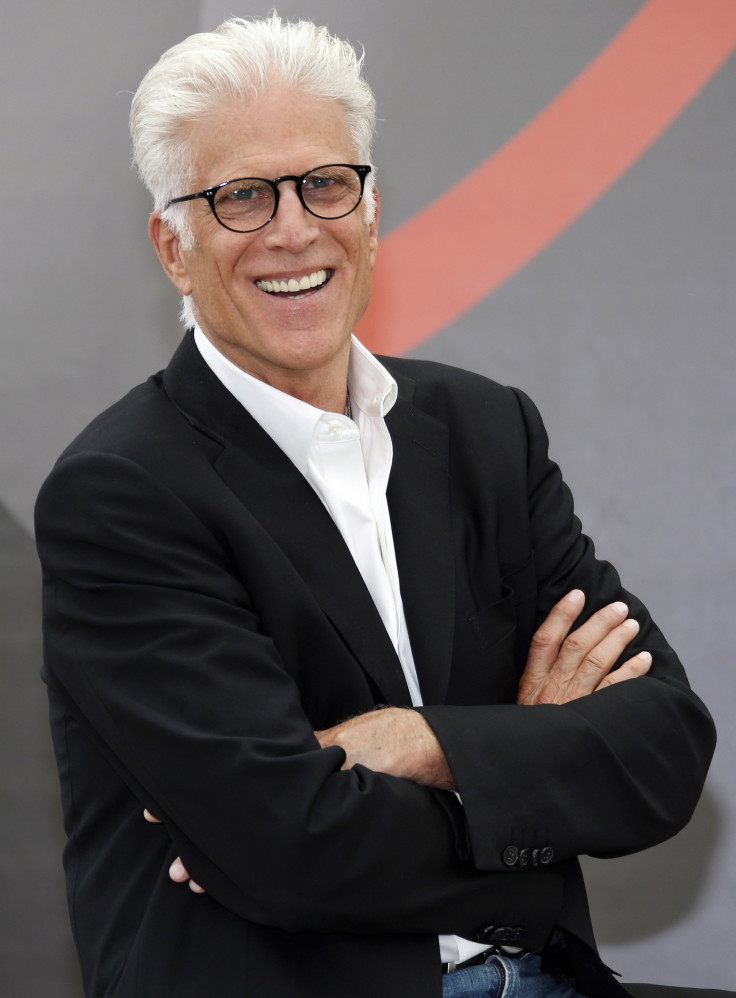 Ted Danson's daughter, Kate Danson, will join her father as a guest star on the hit television show, "CSI."
Kate Danson will play a lawyer in the April 3 episode of the CBS crime drama series.
Her character, Jill McDermott, faces off against the CSI team after a corpse is found in a forest reserve, the Hollywood Gossip reports.
"I was really fortunate to get to work with him on CSI," she said about working with her father. "It was so much fun. We never worked together like that. We did a short film together but nothing professional until now, so it was really great going head to head with him.
"I play a lawyer who knows she's in the right and the CSI team have done something wrong, so I come pretty hard at my dad and dig into him, which was a lot of fun to play."
Danson said she wouldn't mind becoming "a recurring character."
Meanwhile, CBS has signed a new two-year contract extension with Ted Danson and renewed "CSI: Crime Scene Investigation" for the 2013-2014 season. Danson earns well over $200,000 an episode, Deadline.com reports.
"The writers and producers have done an amazing job evolving CSI, reinventing the show around an incredible leading man in Ted Danson, the acclaimed Elisabeth Shue and our beloved and talented core of original cast members," CBS Entertainment President Nina Tassler told Deadline.
CSI airs Wednesdays at 10/9c and attracts an estimated 11.85 million viewers.
© Copyright IBTimes 2023. All rights reserved.