'Teen Mom's' Maci Bookout Addresses Future With MTV After Ex Ryan Edwards' Firing
KEY POINTS
Maci Bookout McKinney will remain in the "Teen Mom" franchise after Ryan Edwards and his family's firing
Maci said she likes how the production navigates around children, who don't have to film if they don't want to
The reality star said "Teen Mom" is a "good reflective tool that most people don't have"
Maci Bookout McKinney has addressed her future with "Teen Mom" after reports that her ex Ryan Edwards had been fired from MTV.
Maci made it clear on the "Baby Mamas No Drama" podcast that she has no plans to leave "Teen Mom" after some fans began speculating that she could be the next to leave the franchise following Ryan's alleged firing.
"Back in the day, I'd always say as long as I feel like I'm helping people or showing them they are not alone or they're not crazy, then I would keep doing it," Maci was quoted by E! News as telling her co-hosts Kailyn Lowry and Vee Rivera. "As the kids get older, it's definitely a season by season thing."
"At this point selfishly, I feel like the show opens my eyes to me—what I need to work on, what I need to face myself. It's just a good reflective tool that most people don't have," she added.
Fans have witnessed Maci's struggles with co-parenting son Bentley, 12, with Ryan and his family on "Teen Mom OG." Although sharing their private lives on a reality show has some disadvantages, the "16 and Pregnant" alum believes that there are more pros than cons in the setup.
"I feel like production does a good job of navigating around the children. If the kids don't want to film, they're not going to film," she shared. "As long as we can continue to navigate that and the other positives are happening, I don't see a reason to leave the show but that doesn't mean that one won't arise. It's definitely season by season."
Ryan and his parents Larry and Jen Edwards were axed from the show a week ago. Larry confirmed the news to The Sun, saying, "We, the family have been let go from the show by the network. It's unbelievable."
Ryan's wife, Mackenzie, also confirmed that they have been fired when she appeared on "Without a Crystal Ball." She believed that Maci had something to do with the network's decision. "Jen and Larry got fired. We got fired," she said.
Mackenzie also said that Ryan was done with the reality show and has already begun moving on.
"He was just like, 'Don't. We're gonna move on. We're gonna live our lives. We're gonna do our jobs and, you know, have a normal life. Like don't waste your time or your breath coming back,'" Mackenzie said.
Maci tied the knot with husband Taylor McKinney in 2016, six years after she and Ryan ended their relationship.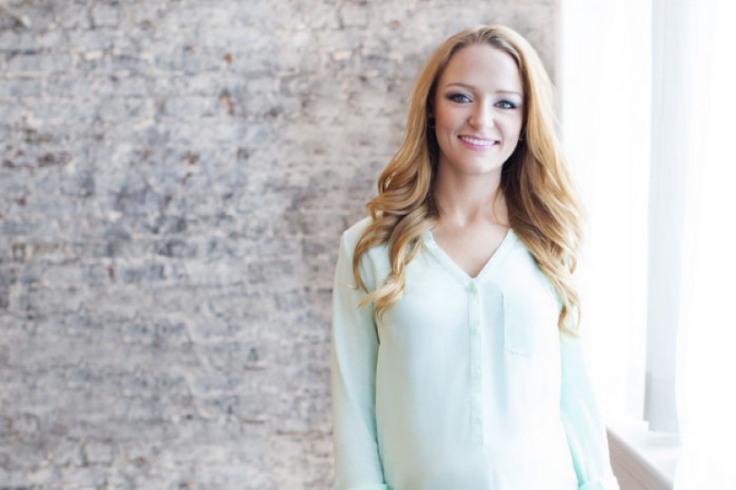 © Copyright IBTimes 2023. All rights reserved.