'Teen Wolf' Season 4 Spoilers: Colton Haynes Returns... For A Visit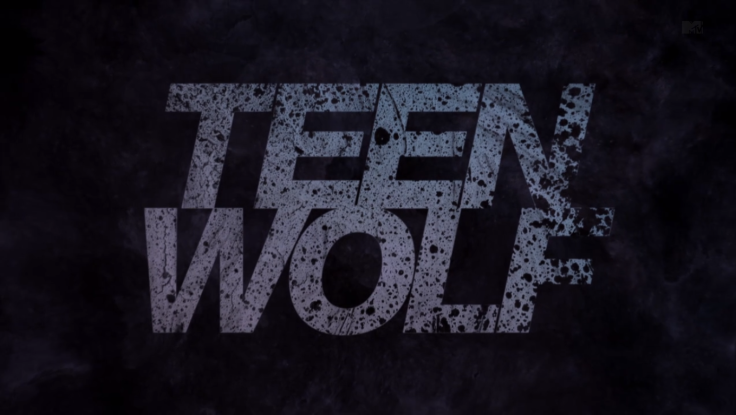 Talk about a blast from the past! "Teen Wolf" welcomed a familiar face over the Memorial Day weekend when Colton Haynes made a surprise visit to the Season 4 set.
"Visiting my Teen Wolf family today," the actor captioned the adorable Instagram photo of him posing with Tyler Posey, Tyler Hoechlin and Holland Roden.
For those who might have forgotten, Haynes portrayed the steamy role of Jackson Whittemore, Scott's high school nemesis, on the MTV drama for two seasons before leaving the show for the series "Arrow."
"These past few yrs have been the best of my life," Haynes wrote on his Twitter account after he officially announced he was leaving the Jeff Davis drama. "I'm sad that this chapter has ended, but excited for a new one to begin. Thx for the love."
Hayes' decision to leave "Teen Wolf" was reportedly "heartbreaking" for him considering he was leaving behind co-stars and crew members who essentially became his family.
"Look who I found on the #TeenWolf set... @coltonlhaynes," Hoechlin posted a photo of the heart throbbing duo.
Haynes then posed for a few more pictures with cast members like Ian Bohen and even goofed off with Roden for a duck face selfie!
So, does this mean that Haynes might possibly appear in an episode or two of Season 4? We doubt it but according to a source, "Colton could come back still."
Would you like to see Haynes reprise his role? Sound off in the comments section below and let us know your predictions before Season 4 of "Teen Wolf" premieres on June 23.
© Copyright IBTimes 2023. All rights reserved.