Tejas Sarvaiya's Wisdom Global offers Equity Analysis, Investment Banking, and Portfolio Management
When Tejas Sarvaiya founded Wisdom Global Investment Managers, he was determined to provide well-rounded, holistic business guidance to its clients. As a career CFA and an incredibly successful portfolio manager, navigating new business ecosystems and making data-driven strategic decisions is second nature to Tejas. But now, Tejas and his team combine engineering and finance to gain a deeper understanding of new, innovative technologies and their financial impact on the company that uses these technologies.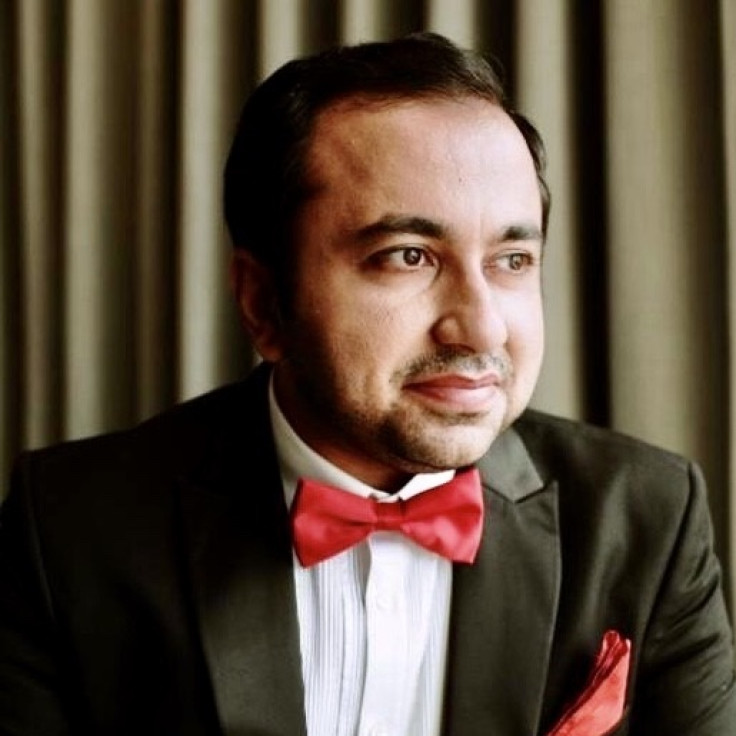 His career experience made it clear to Tejas that Indian investors in his home country weren't getting the same access to leading innovation sectors around the world, which are the most likely to generate significant wealth in the next few decades. Though Indian investors use innovative products and help up-and-coming global companies grow, they didn't have access to participate in the growth of global companies. Pushing toward global diversification, Wisdom Global is breaking down barriers for its clients and helping them access global markets with ease.
Managing a concentrated portfolio of the world's top 15 innovative companies, WGIM is changing how Indian investors manage and execute their investment strategies. Growing up in India, Tejas saw how difficult it could be to hedge against specific currencies on a large scale, but global diversification allows for ample protection from currency volatility.
Though he is a founder in this chapter of his career, Tejas spent years developing the skills he uses now. Not every co-founder can offer expertise in portfolio management, investment banking, management consulting, and equity analytics, but Tejas strategically shaped his career path to ensure he mastered each of these skills.
As a portfolio manager, his funds performed better than all other funds in India, on short, medium, and long-term scales. He became an expert at reading the market and understanding variables that influenced investment decisions. While leading investment banking at the Trust Group, Tejas perfected the process of issuing debt and trading equity to increase capital. He also oversaw mergers and acquisitions, IPOs, and even private equity settlements. His most recent role prior to opening WGIM was in management consulting. As a business strategist, Tejas pulled levers to create shareholder value and led a large, strategic team.
Now, as his company hits new growth targets, Tejas finds himself pulling on those same skills. As an investment advisory firm, WBIM serves as an investment vehicle to help Indian investors have more influence and a greater impact in global markets. Daily, Tejas finds himself visiting his old portfolio management foundation when making investment decisions or hedging market downturns. He regularly leans on his ability to understand and shape business strategy that he developed during his time as a management consultant.
With each new skill, a new capability is offered to his customers. As a co-founder, working with a team and leading an organization are non-negotiables, but not every expert fund manager or investment banker could offer the same leadership capabilities as Tejas. It is his well-roundedness that sets him apart from other leaders in the industry. With an impressive depth of knowledge and a fast breadth of knowledge, Tejas helps transform investment strategies all over India.
As markets change and investment decisions adapt, Tejas' rock-solid approach to navigating new situations is unchanging. He stays calm in the face of challenges, has built a solid support network, and has spent years honing in on his craft. Now, all the years of hard work are paying off, not only for Tejas but also for WGIM's pool of investors.