Terra Luna Proposed Plan To Build Back Ecosystem Reveals $248M Funding Program
KEY POINTS
The Terra ecosystem collapsed in May 2022
The collapse wiped out $60 billion in investment
LUNA was trading down 6.76% at $2.46
Developers of the Terra (LUNA) network have shared a funding program worth 95 million LUNA or around $248 million, to encourage developers, users and miners to develop the once-booming ecosystem.
The Terra fiasco that wiped out $60 billion worth of investment in May is one of the catastrophic collapses in the industry that will serve as an indelible and painful reminder to investors to "always do your own research" (DYOR) first before jumping into the bandwagon. With the collapse still under investigation by authorities and regulators in the U.S. and South Korea, it would take more time before investors could get to the bottom of the meteoric crash.
Interestingly, developers working on remnants of the failed Terra network came up with a proposal that requires around $248 million to build back the ecosystem.
"This program will be funded with the 9.5% of the total LUNA supply that was earmarked at the launch of the new Terra chain. This incentive program will run for 4 years and will be managed by a community-elected committee that will be evaluated every 12 months," the proposal read.
The team described the plan as a program centered on three main objectives. These are incentivizing developers to build the Terra network, onboarding users and deepening liquidity on the network. The four-year program consists of four initiatives - a developer grants program costing 20 million LUNA, a developer mining program worth 20 million LUNA, a four-year recovery incentive program costing 50 million LUNA and a user incentive program worth 5 million LUNA.
"The Terra Expedition is a revised iteration of the Developer Mining Program and Developer Alignment Program initially defined at the launch of the Terra blockchain," the proposal stated. "The original proposal suggested that 9.5% of the total LUNA supply be distributed based on TVL, but given the current state of the Terra ecosystem, TVL-based allocation would mainly benefit a few protocols and would not have the intended effect of kick-starting the Terra ecosystem," it explained.
"This revised proposal aims to better align incentives across the ecosystem and focus on attracting developers, onboarding users and promoting deep liquidity," according to the proponents. While the proposal is interesting, the team has a long way ahead considering the legal issues plaguing its founder Do Kwon.
As of 12:55 a.m. ET Wednesday, LUNA was trading down 6.76% at $2.46 with a 24-hour volume of $184,881,594, according to the latest data from CoinMarketCap.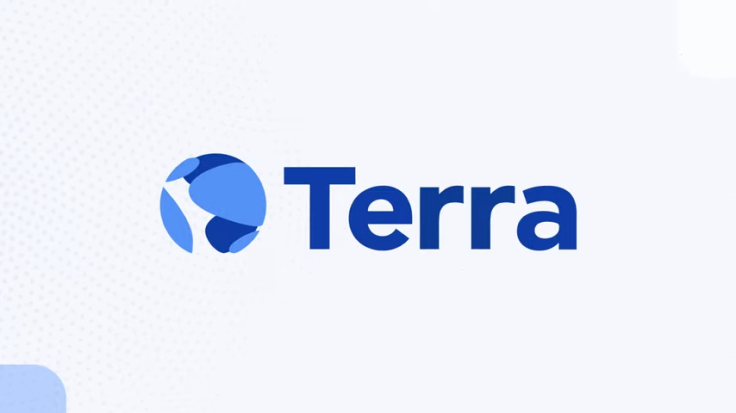 © Copyright IBTimes 2023. All rights reserved.