Terra Rebels Member Launches LUNC First-Person Shooter Game On Unity Play
KEY POINTS
Terra Rebels has introduced a new FPS game for LUNC
The game is available on Unity Play
A 0.2% tax burn will be applied to every Terra Classic token sent as a reward to players
Edward Kim, one of the founders of Terra Rebels, the decentralized organization formed to revitalize the Terra Classic ecosystem, has launched LUNC's first-person shooter (FPS) game on Unity Play.
Terra Rebels is determined to see the rebirth of the Terra Classic (LUNC) after its catastrophic collapse in May that wiped out $60 billion in investments. Aside from its proposals like the 1.2% tax burn, which saw a significant number of LUNC tokens burned by various cryptocurrency exchange platforms, a new initiative was rolled out a few days ago.
Developed by Kim, an associate professor at the Computer Science department of Drexel University, the first-person shooter game was launched because of the overwhelming demand of the community. To play the game, gamers are first required to "put in their wallet address," specifically a Terra Classic address where LUNC awards collected from the game would be sent.
For now, the game is only available on PC and Kim is yet to reveal if it would soon be available on iOS and Android devices. This latest game is considered a good LUNC faucet since players receive LUNC as they progress in the game.
It is like a play-to-earn game with the promise of crypto as a reward, making it more interesting for players. Moreover, the reward distributed to players will have a 0.2% tax burn mechanism, allowing players to burn tokens and contribute to the reduction of the overall circulating supply of the Terra Classic tokens.
"Seems like lots of interest in playing the #LUNC fps game in Unity3D. Here you go. Put in your wallet address and it will send you LUNC. I'll fill the coffers now and then," Kim said last week when he announced the LUNC FPS game.
The game was well-received by the community, with some praising it while several others provided suggestions on how it could improve. One commenter said, "Get in-game item purchases with lunc and burn luncs from there. Build some of it into a big fund and give some in-game players a chance to win. You can make a better game. like csgo."
As of 4:07 a.m. ET Monday, Terra Classic was trading up 4.24% at $0.0002466with a 24-hour volume of $464,766,408, according to the latest data from CoinMarketCap.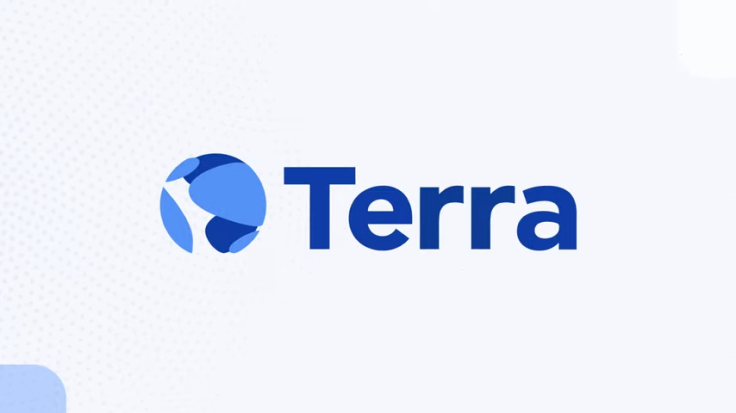 © Copyright IBTimes 2023. All rights reserved.